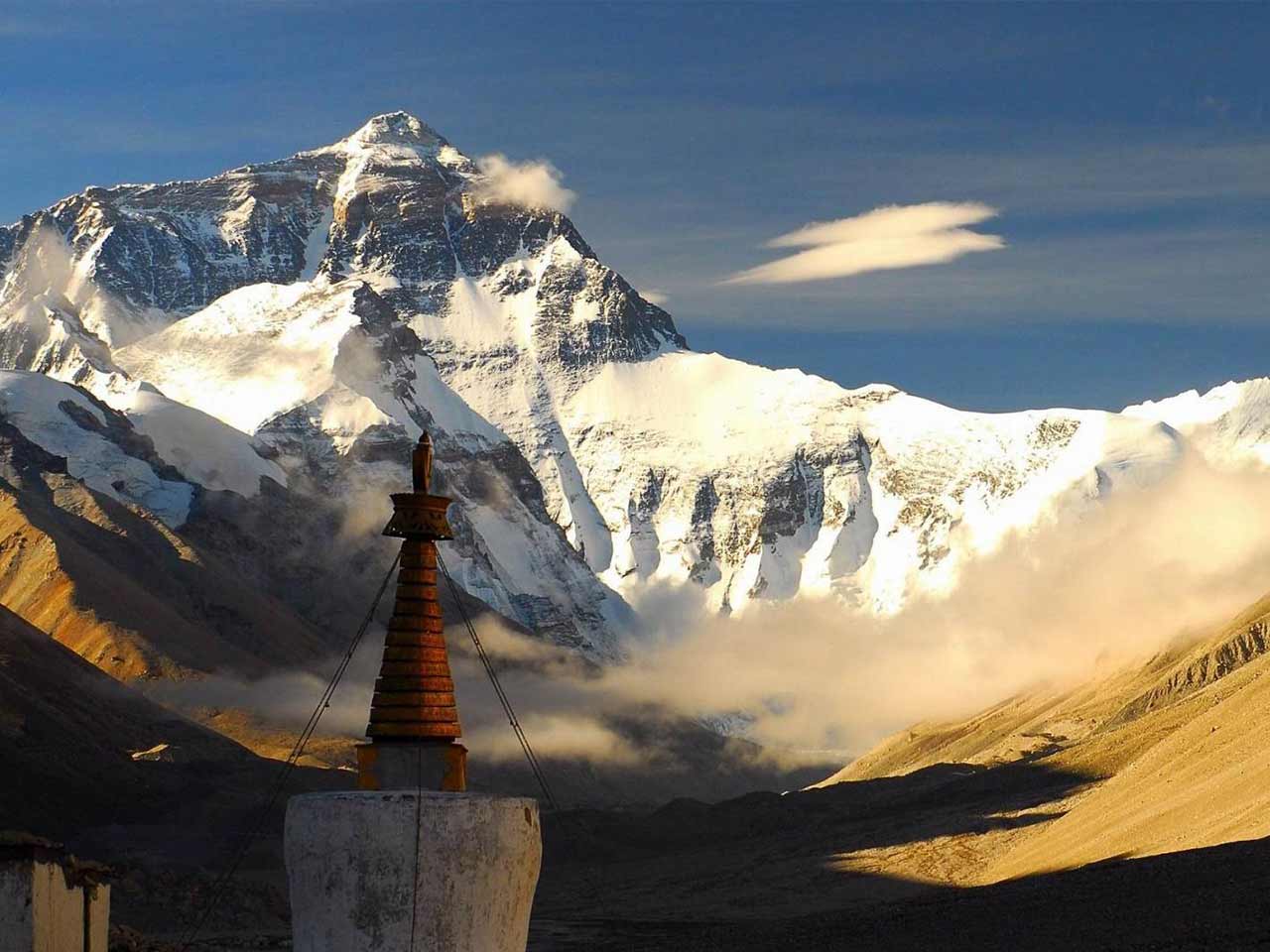 Shigatse
As Tibet's second-largest town, Shigatse is the traditional capital of Tsang province. It is located in the southwest part of Tibet Autonomous Region, and is a modern, sprawling city, with wide boulevards humming with traffic. The city borders Ngari in the west, Nagchu in the north, Lhasa, and Lhoka in the east, Bhutan, India, and Nepal on the south. One of the key must-see sites is the Potala-lookalike Shigatse Dzong, which is a fort that lies high on a hilltop overlooking Tashilhunpo Monastery.
Since the Mongol sponsorship of the Gelugpa order of Tibetan Buddhism, it has been the seat of the Panchen Lama. This seat was traditionally based in the monastery.
It's elevation is in the range of 3,840 meters to 4,464 meters, covering an area of over 3,875 square kilometers. It has some of the most spectacular natural landscapes in Tibet. For example, they include vast plateau pasture, beautifully cultivated fields to the subtropical forest and grand snow-covered mountains.
It is also a significant communication hub in Tibet. It is connected to the outside world by Sino-Nepal Friendship Highway, Xinjiang-Tibet Highway, and No. 318 National Highway. Railway network also connects the city with Lhasa and the travel takes you less than 3 hours.
About Us:
Tibet Universal Tours and Travel is a fully officially licensed international tour operator based in Lhasa, owned and managed by 100% local Tibetans. One of the most respected, longest running and best-reviewed tour operators since 1997.
Over 20 years of experience in the Tibetan travel industry, our team consists of the best and experienced Tibet travel guides that will show you the best that this extraordinary place has to offer, unravel all the undiscovered beauty of Tibet unique culture and tradition in front of you.  Whether a guest is looking to join a Tibet group tour or take a private tailor-made journey, we are the best choice.
Other than the above services, we provide stop over tour services in Nepal, Bhutan, and cities in Mainland China, you can also be booking your Tibet Flight and Tibet Train tickets with us. So, what are you waiting for? Reach us to embark on a trip that will last for a lifetime with Tibet Universal Tours and Travel!!!