Bhutan Tours
Bhutan Tours is a popular tour package of Tibet Universal Tours and Travel. It offering an inspiring cultural circuit of Himalayan countries between Tibet and Bhutan via Nepal. These places share rich in history, culture, religion, art, and architecture; they are sanctuaries of great mountain vistas, pristine nature, thundering rivers, lakes, and valleys. Here we outlined some of the most popular Bhutan Tours Packages. If the Bhutan Tours itineraries are not fitting to your needs, we have custom offers. We can always make flexible customizable tours to suit your best interest.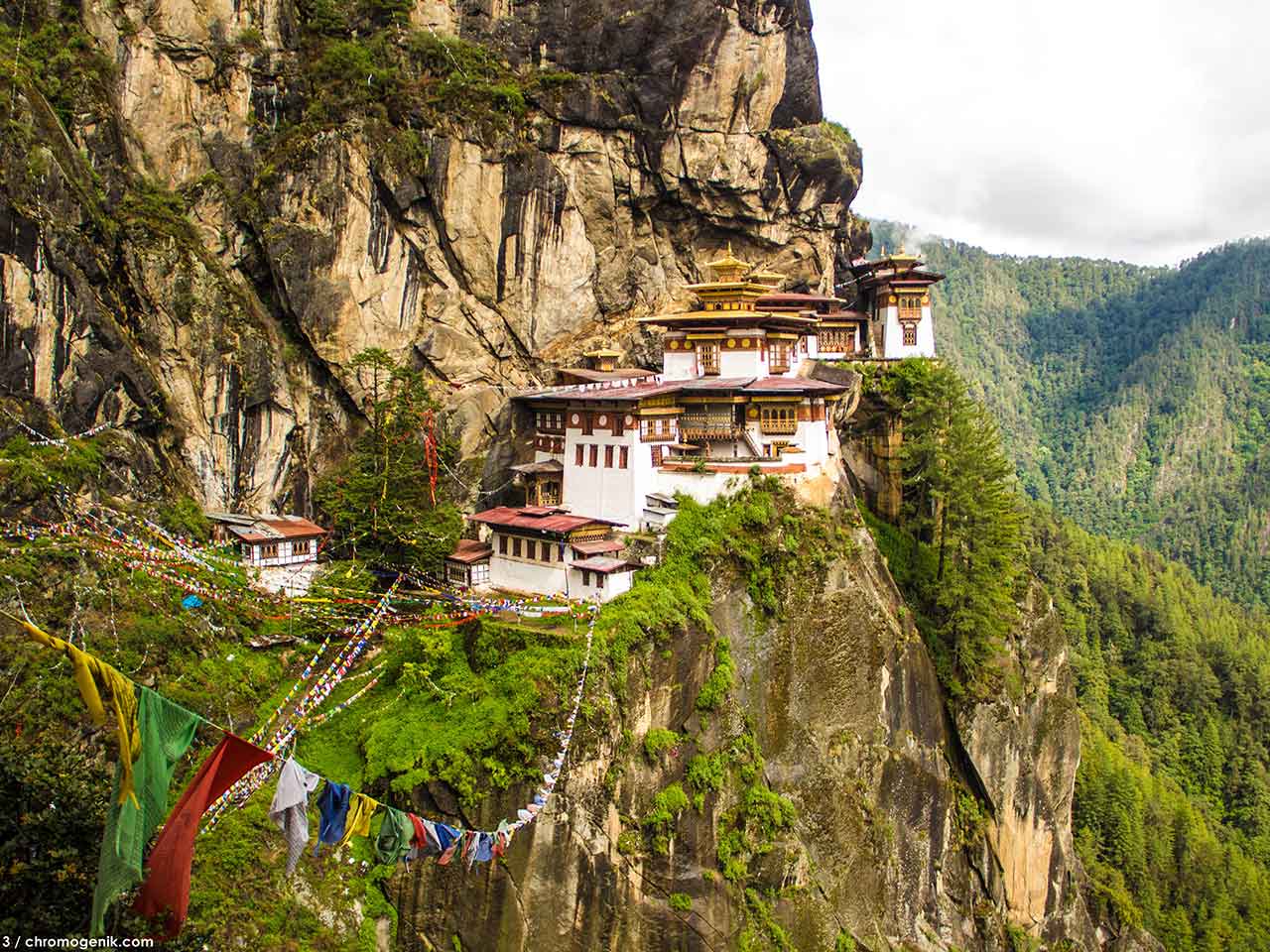 Bhutan Mindful Tour 
Unlike other countries, Bhutan doesn't have concrete jungles, we hardly see any buildings up to four stories in other areas and up to seven stories in Thimphu, In fact, it is well painted, crafted and decorated. The program under panoramic views takes us through the beautiful buildings, roads, scenic drives, and comfortable ride to the countryside to enjoy the best greenery and landscapes of the country. One of the most amazing journeys in Bhutan tours.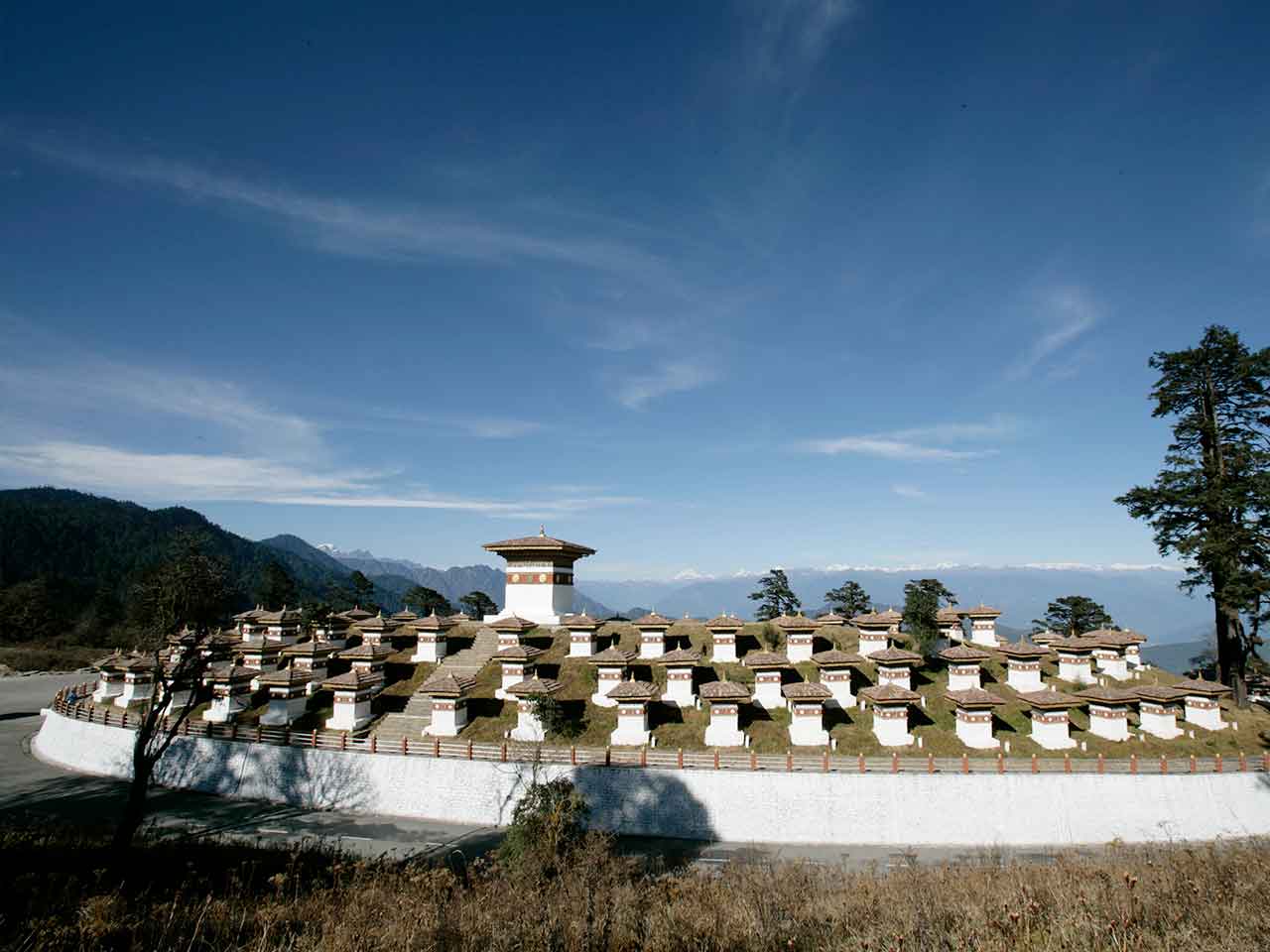 Spiritual Tour to Bhutan
We will welcome you in Bhutanese traditional way, transfer to hotel by private vehicle. Relax few hours in the hotel. We will start the program based on your interest. You eat as you like, you travel as you love to travel. NO timing, this is your holiday, not ours. So under this program, we will include best of everything. Moreover, it makes you feel comfortable as if Bhutan is your second home.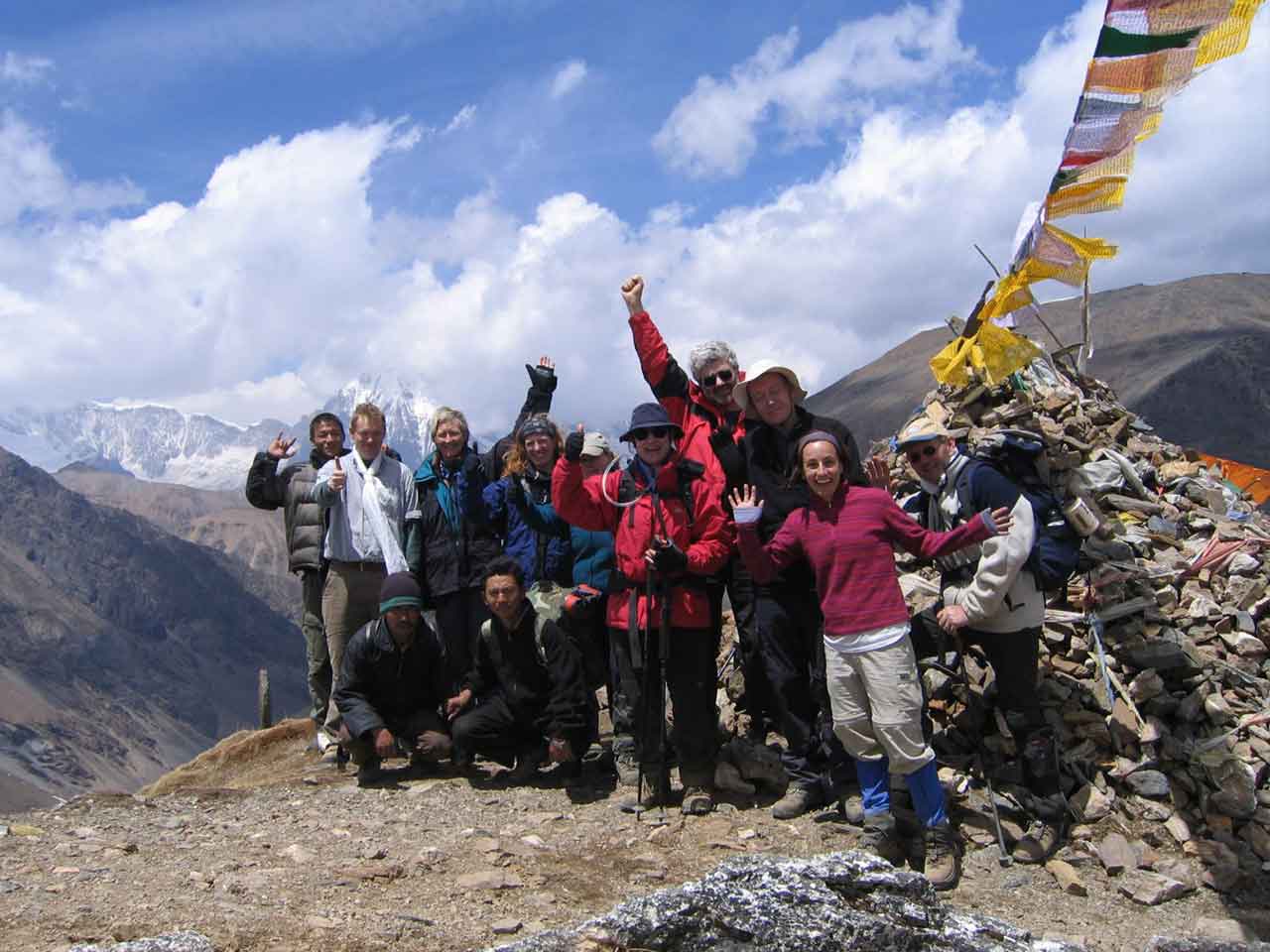 Bumthang Cultural Trek
The lovely Bumthang valley is the religious heartland of the nation. Moreover, it is a home to some of its oldest Buddhist temples and monasteries. This three-day trek passes through several villages on its meandering route through Bumthang countryside. Furthermore, it provides an exceptional opportunity for contact with Bhutanese rural life.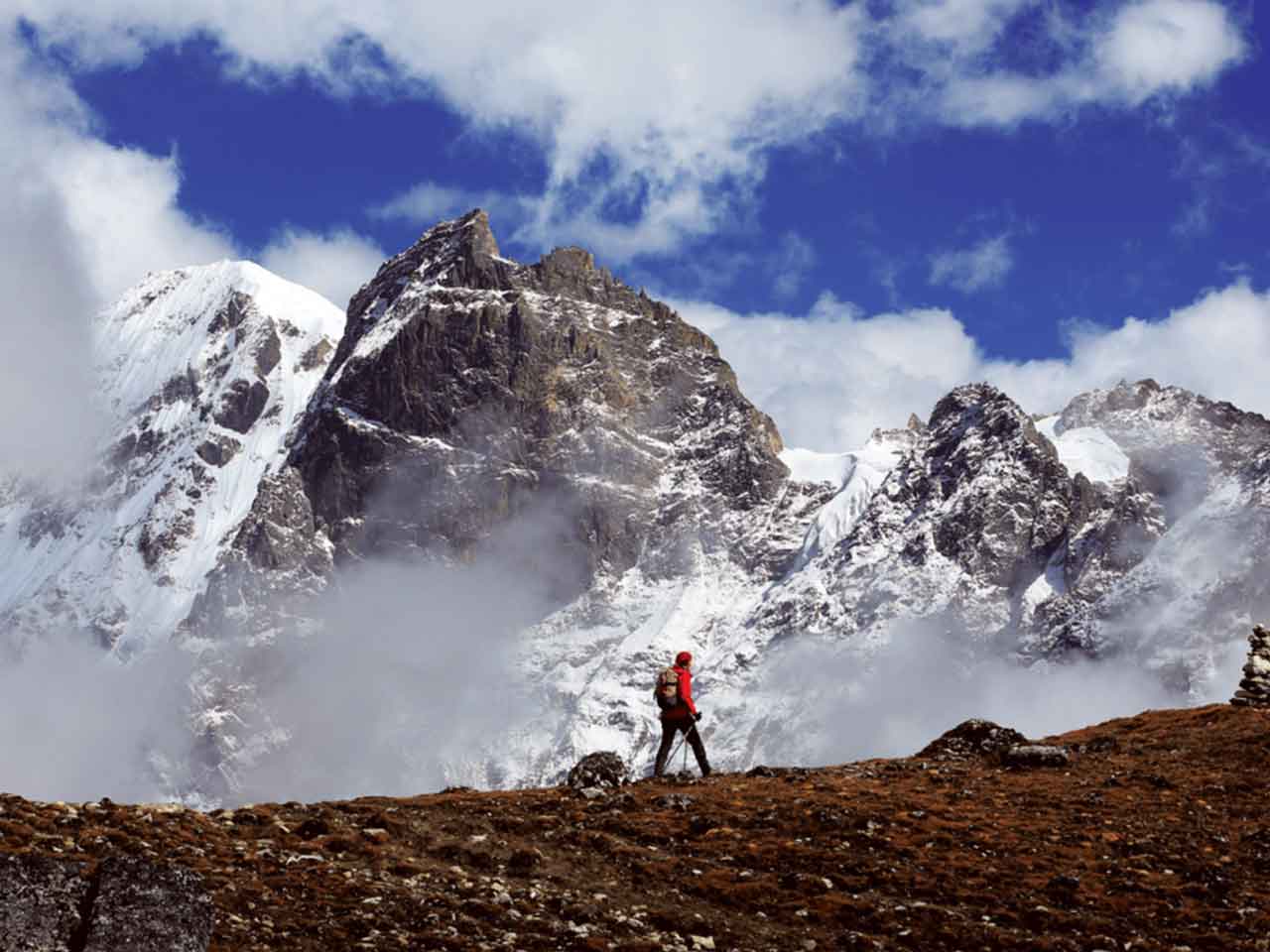 Chomolhari Trek
We offer lots of verities of tours to Everest Basecamp in Tibet. All the tours start with a few days in Lhasa for acclimatizations to the High altitude of Tibet. If tours list in this category doesn't fit your requirement, we have customized offers. We can always a make a customized tour for your requirements.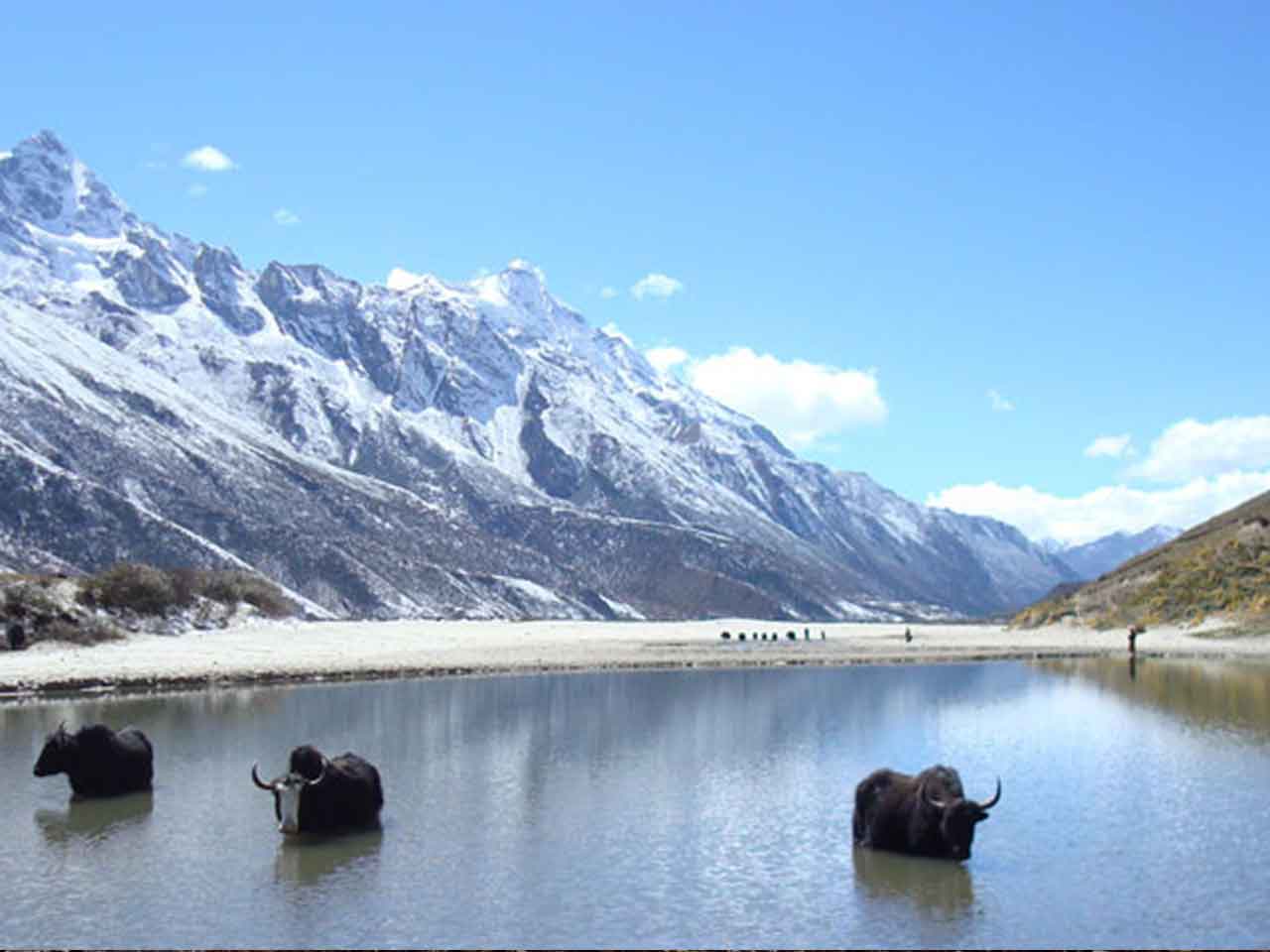 Dagala Thousand Lakes Trek
This short trek near Thimphu passes through numerous picturesque high altitude lakes. It is a moderate trek with short trekking days but with few steep climbs.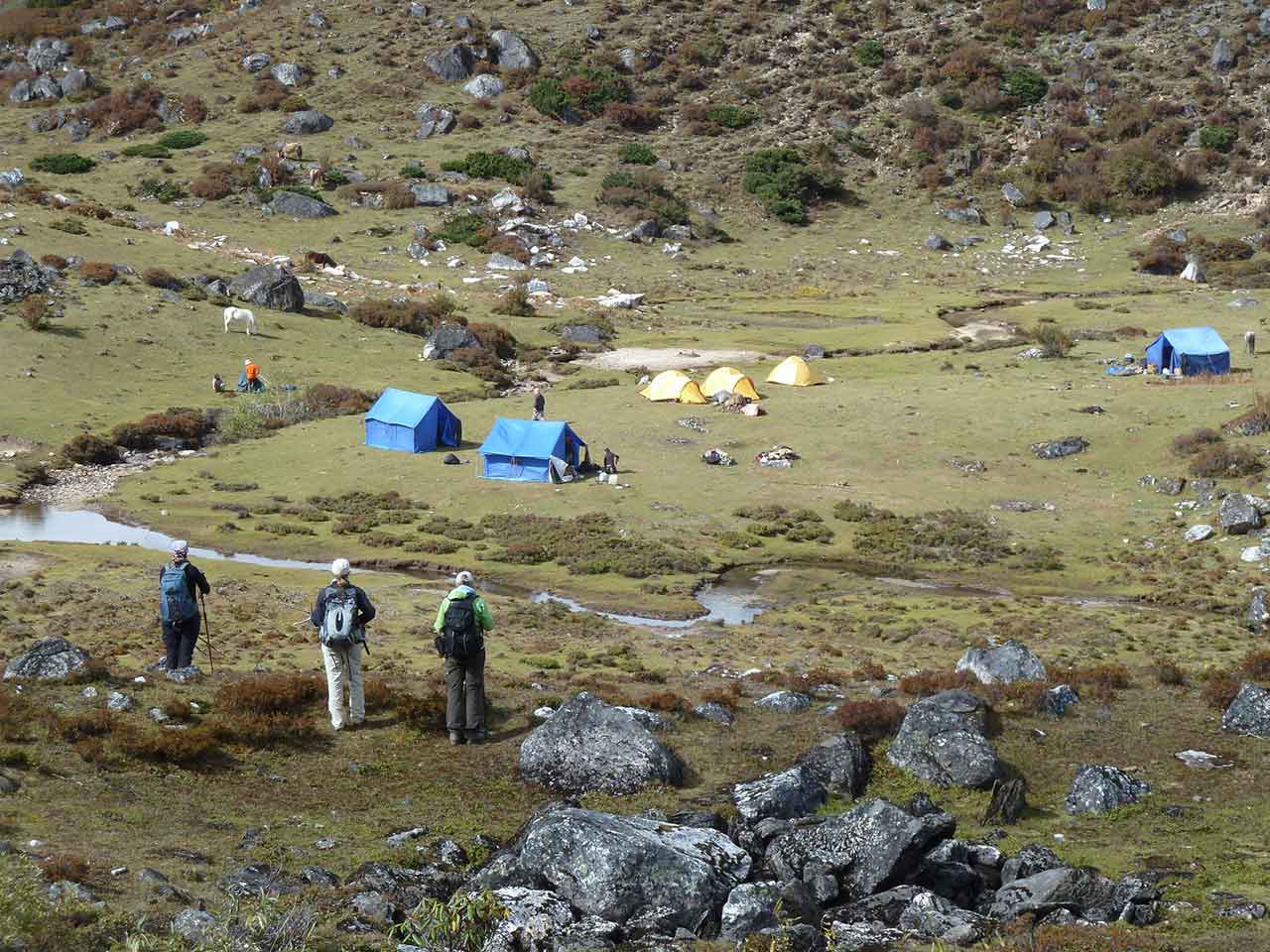 Druk Path Trek
This is a short five-day trek. It leads from Paro to Thimphu or vice versa, crossing the chain of mountains that separates the two valleys. Although the route is sparsely inhabited, there are wonderful lakes teeming with fish. Furthermore, the area is famous for its spectacular rhododendron forests, which bloom in May. In the clear weather of late autumn and winter, there are great views of the Himalayas.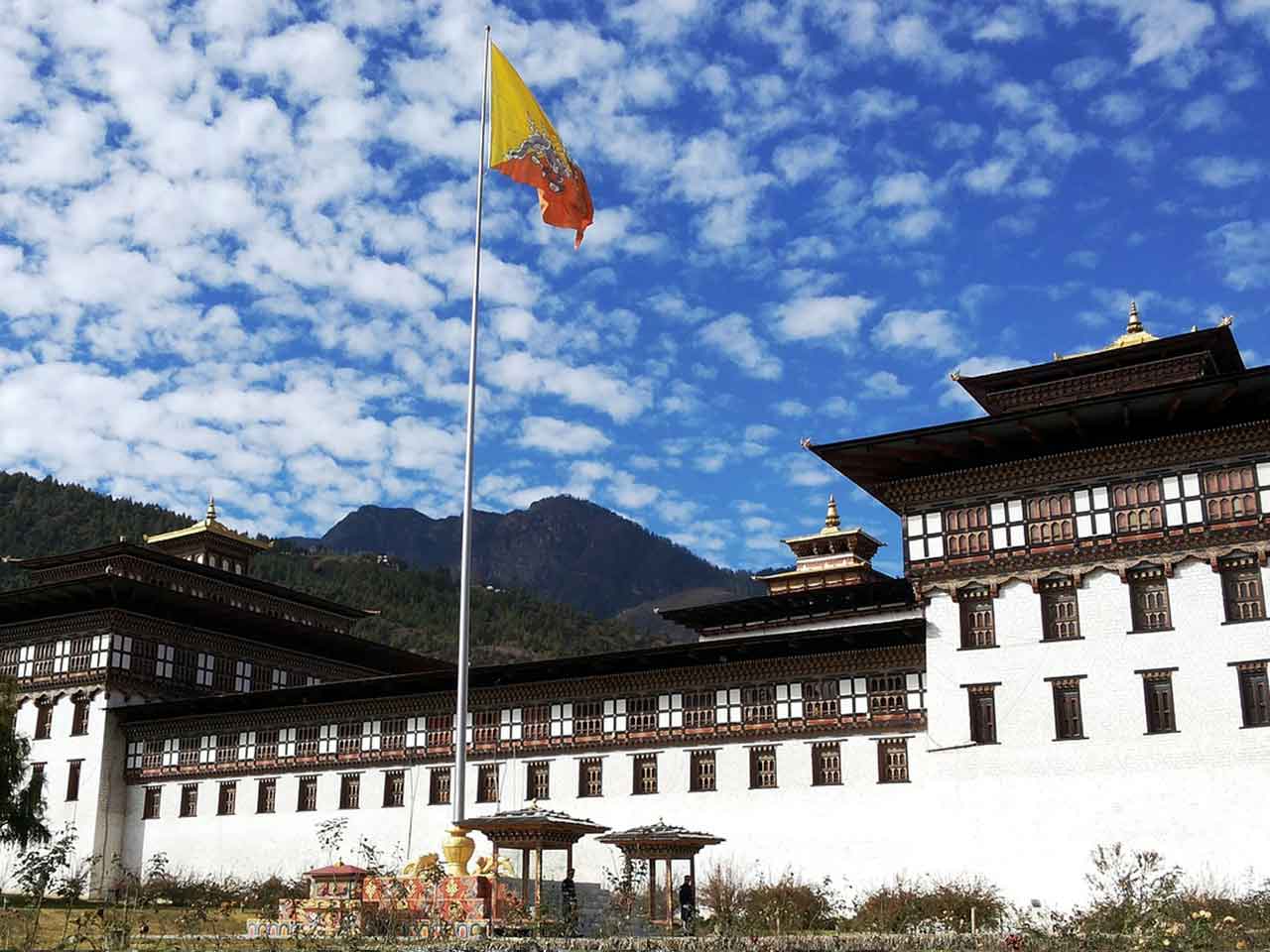 Journey to Drukyul
Seeing is believing, feel yourself to say indeed it's Heavenly Bhutan. This beautiful tiny kingdom surprises every visitor. Because it has the beautiful landscape, lovely people, clean surrounding, unique policy and friendly company of Happy Bhutanese. We will let you feel your every day in Bhutan is the first day in Bhutan.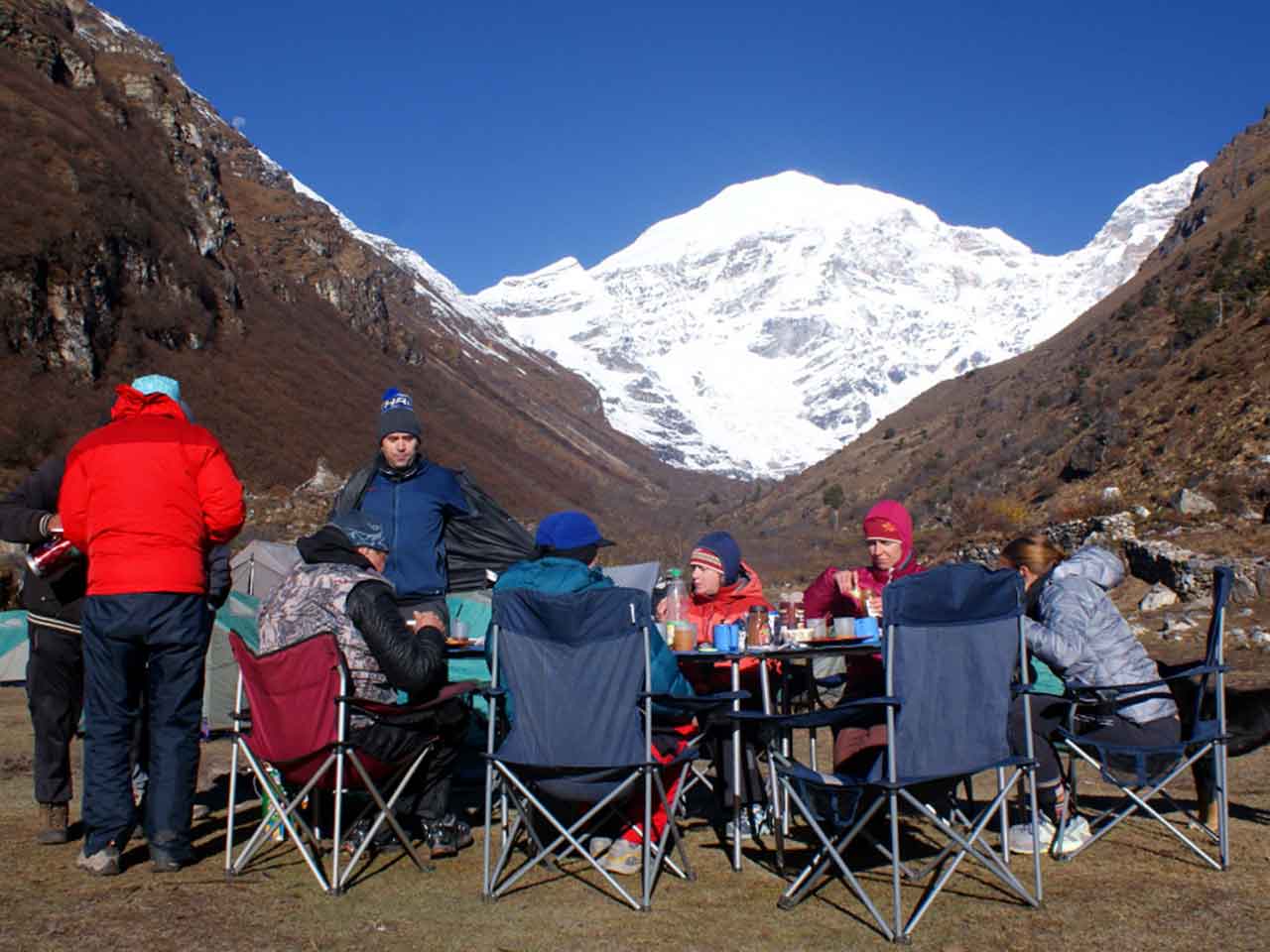 Laya Gasa Trek
This trek offers interesting trekking conditions from picturesque farmland and forests to alpine pastureland and high passes. Spectacular campsites, beneath some of Bhutan's most impressive peaks, are also the features of this trekking route. Various isolated places of cultural interest fen route further enhance its characteristics.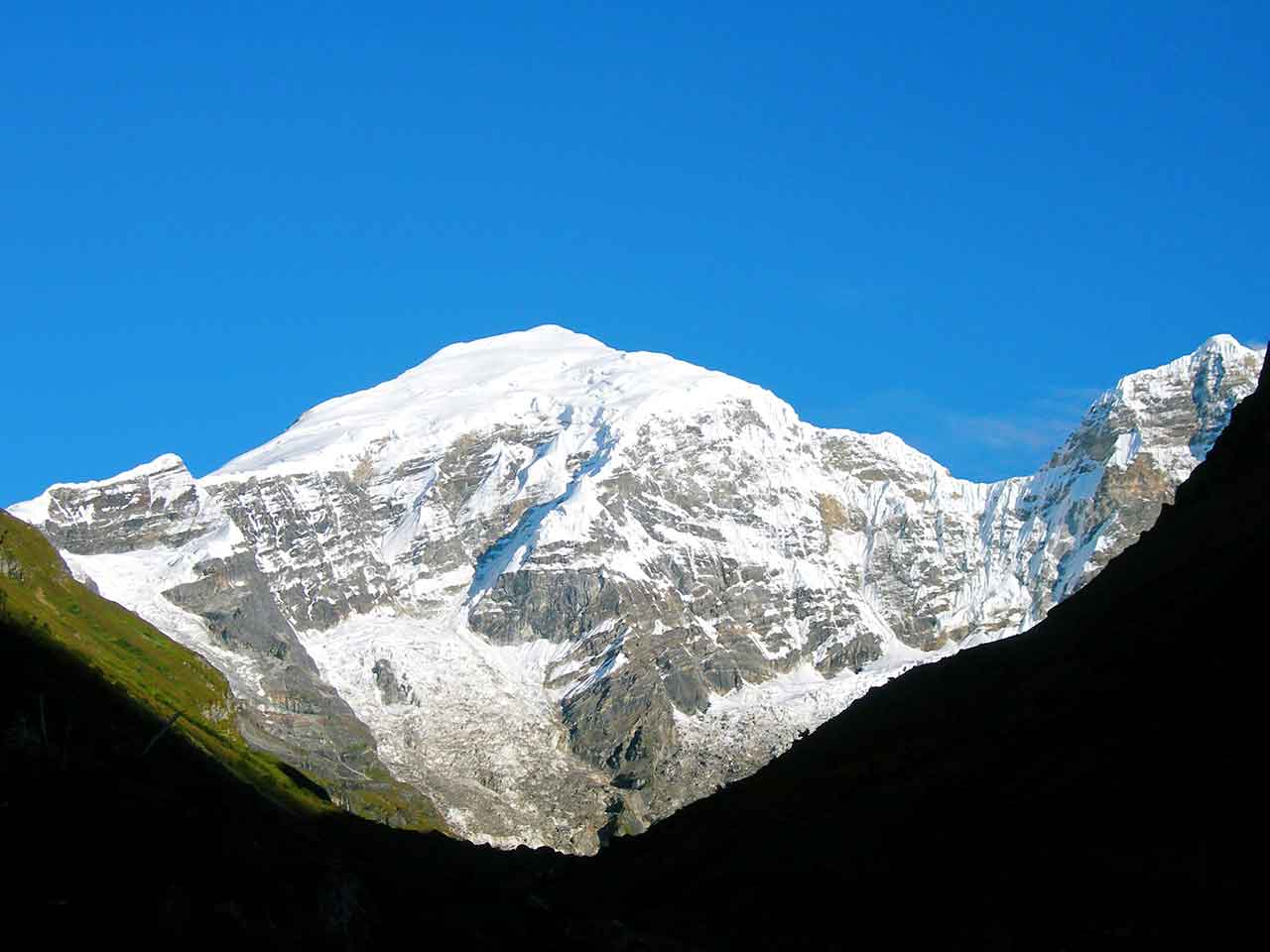 Snowman Trek
This trek goes to the remote Lunana district and considered as the most challenging trek in Bhutan. The attributes those make it a tough trek are; distances, altitudes, weather and remoteness.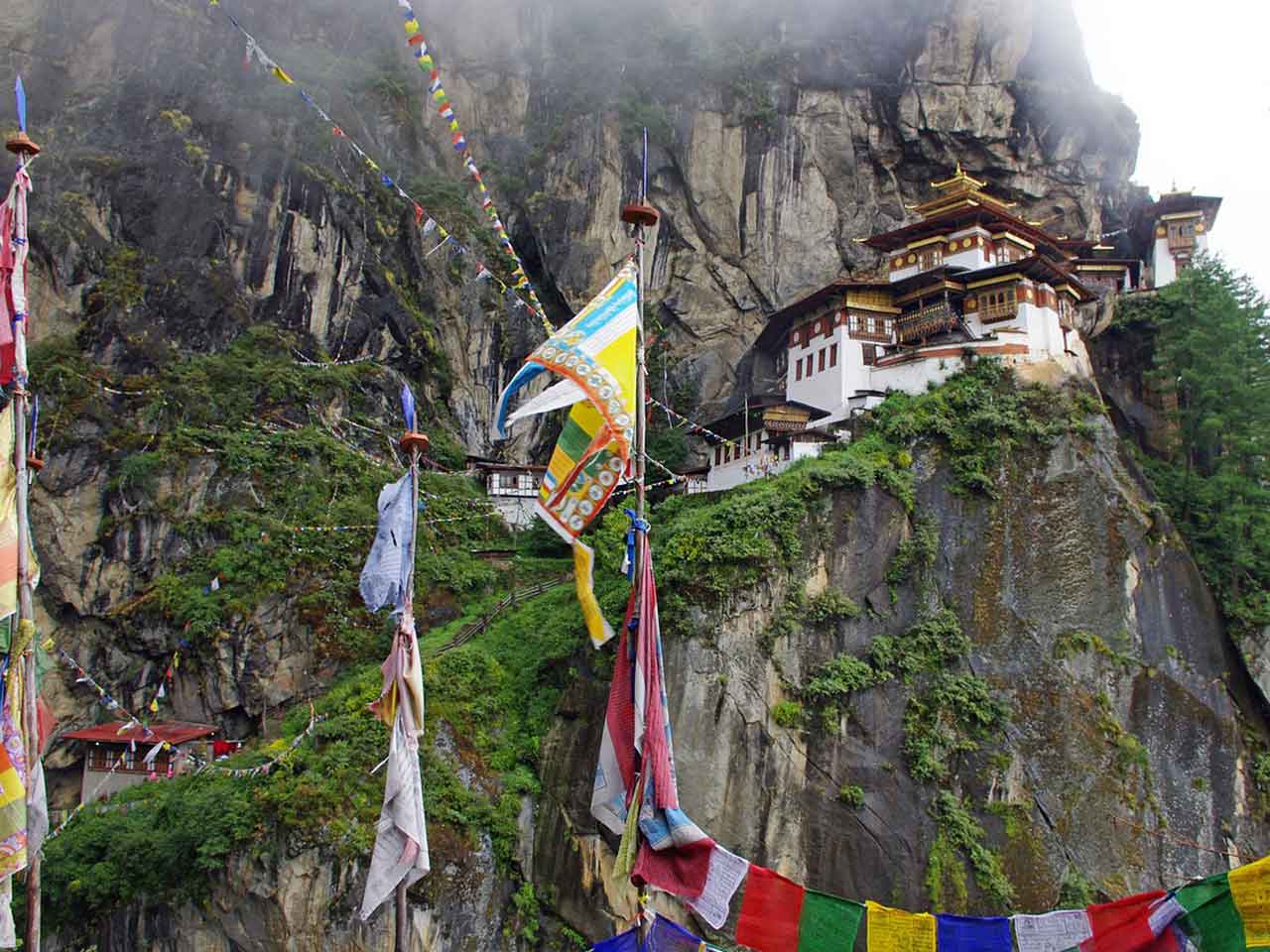 The spotlight of the Dragon
This trek goes to the remote Lunana district and considered as the most challenging trek in Bhutan. The attributes those make it a tough trek are; distances, altitudes, weather and remoteness.
Customise Your Bhutan Tour
We can always provide a customized tour for your special needs. If your desired tour is not in the list to Bhutan Tour above