The Cultural Heart of Kham
Kham Tibet 
The Cultural Heart of Kham in eastern Tibet is very different from other regions in Tibet. It is a unique and fascinating world, unlike anything you have ever experienced. Kham resembles the Swiss Alps more than the high Tibetan plateau. It offers a variety of magnificent landscapes. The landscapes include subtropical low-lying jungles, high grasslands, deep gorges, thick forests, glaciated snow-capped Himalayan peaks.
Moreover, it also has the headwaters of many of Asia's greatest rivers including the Mekong, Salween, and Yangzi. In summary, Kham's magnificent natural landscape and centuries of isolation have produced an especial atmosphere. In the place, the world's most spiritual people creating an atmosphere of magic and mystery.
If you are looking for private tours, group tours, trekking tours, spiritual and cultural tours to Kham eastern Tibet, Tibet Universal Tours and Travel are here for you to fulfill such needs by offering high-quality tours and expeditions around Tibet since 1997.
Following the selective tour, programs offer you a rare opportunity to experience Tibet. Most noteworthy, It is the experience of one of the most fascinating cultures and Buddhist civilizations in the world.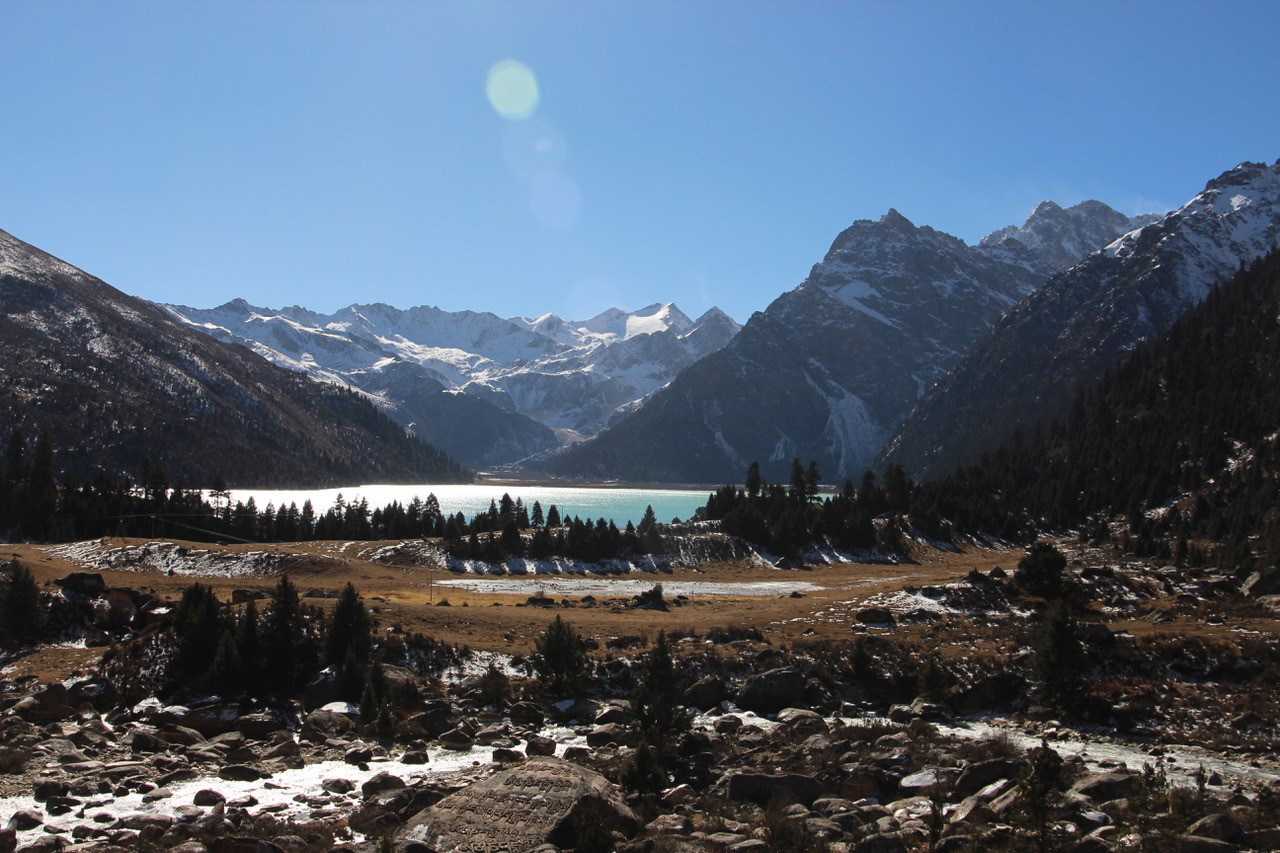 Kham Heartland Cultural Tour
You will begin this 15-day tour starting from Chengdu. Because the land is situated in the lower reach of Tibet plateau region. Furthermore, the climate is uniquely mild and wet at an altitude of 500 meters above sea level. Therefore, it is an ideal place for acclimatization for high altitude sicknesses.
During the tour, we will be visiting the following important and sacred seats in Chengdu. Moreover, we will also visit eastern parts of Tibet Kham region.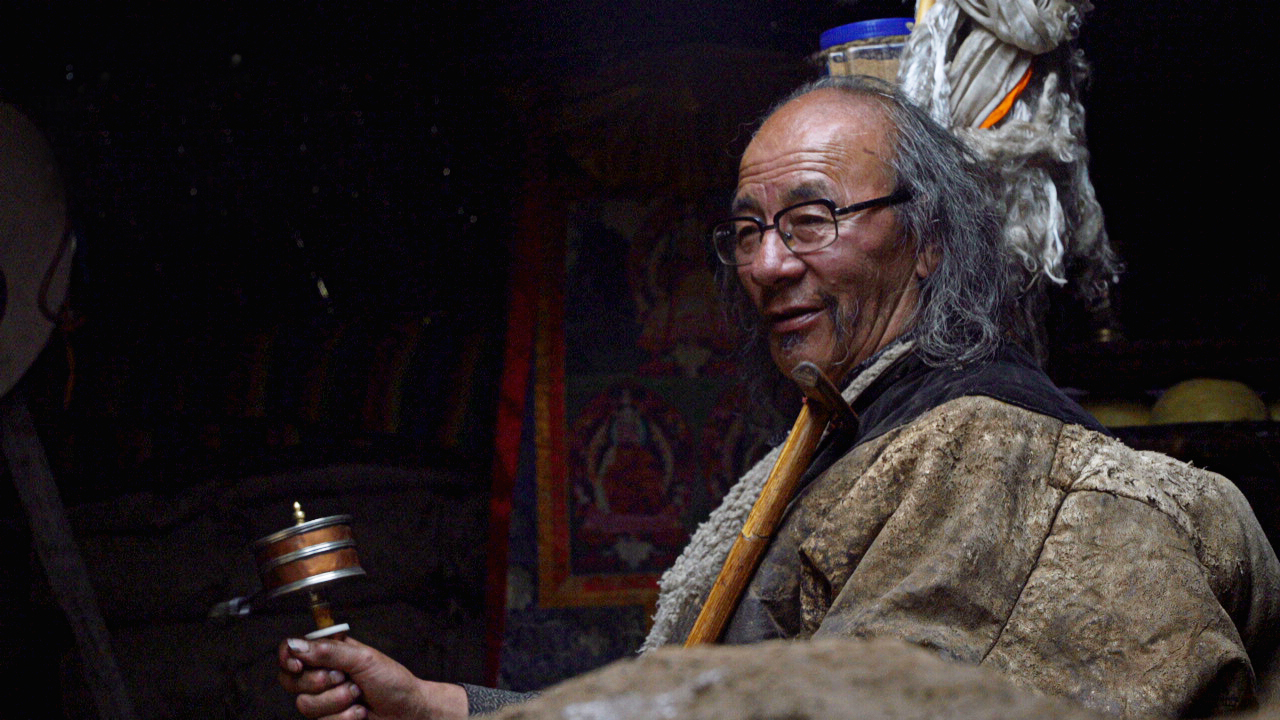 Kham Hidden Treasures Tour
On this tour, we will spend first 2 nights in Chengdu the capital seat of Sichuan Province. Moreover, in the place, we will explore sites of cultural and historic significance in the city. It is including the giant pandas breeding centre and Wenshu Monastery and Chengdu People's Park. This part of the trip also ensures a gradual acclimatization to the altitude in the subsequent legs of the trip.
Along with this tour, we will be visiting the following important and sacred seats in Chengdu and eastern parts of Tibet known Kham region.
Customize Your Tour in Kham
We can always provide a customized tour for your special needs. If your desired tour is not in the list to the above Kham Tour Programs