Mount Everest Base Camp
Mount Everest Base Camp, for foreign travelers, has become one of the most popular destinations in Tibet, offering a great chance to gaze to the magnificent north face of the world's tallest peak, Mt Everest.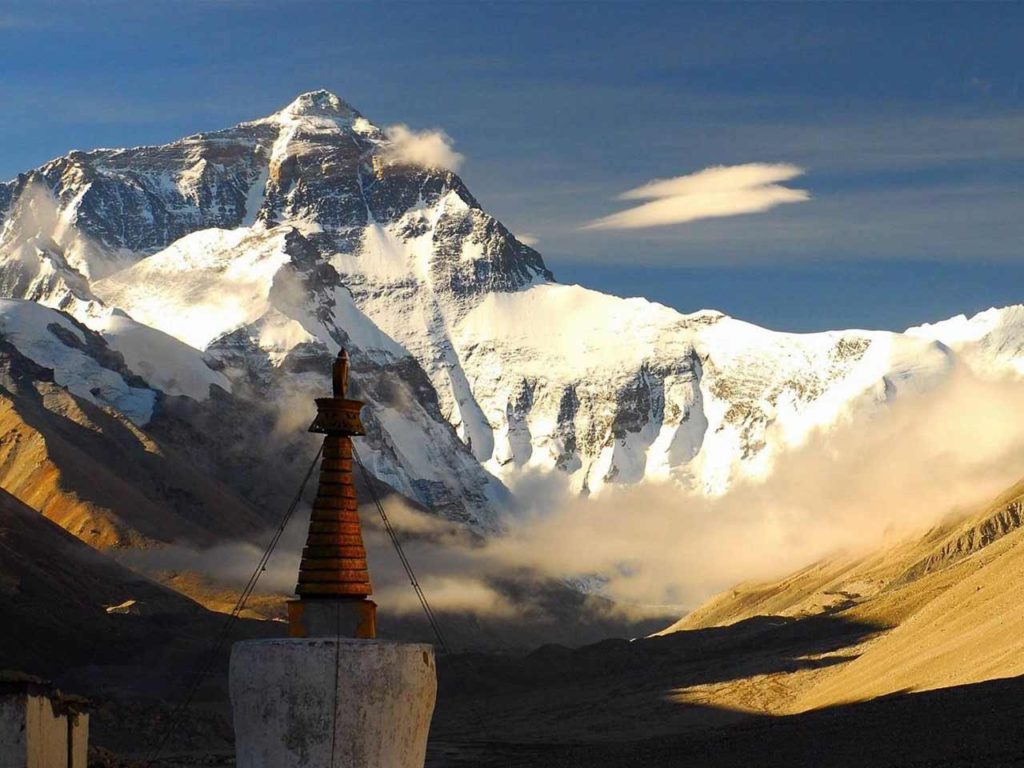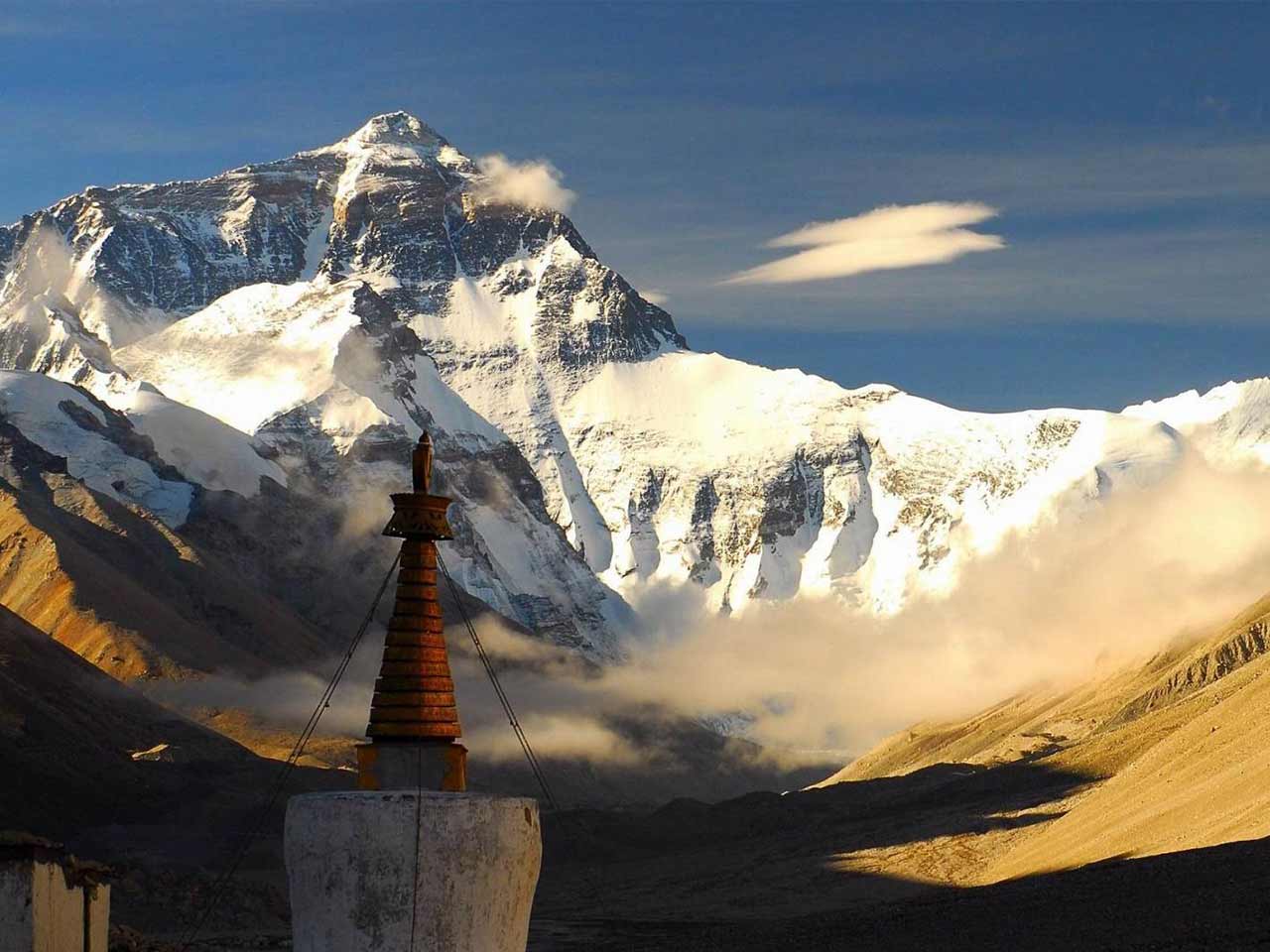 The Tibet side of the view of the peak provides far better vistas than those on the Nepali side, and access is a lot easier as the road runs all the way to Base Camp. Its peak is 8,848 meters (29,029 ft.) above sea level and is in the Mahalangur Range.
Mount Everest attracts many climbers, some of them highly experienced mountaineers. There are two main climbing routes: one approaching the summit from the southeast in Nepal (known as the "standard route") and the other from the north in Tibet, China. While not posing substantial technical climbing challenges on the standard route, Everest presents dangers such as altitude sickness, harsh weather, and strong wind as well as significant hazards for avalanches and the Khumbu Icefall.
The first recorded efforts to reach Everest's summit were made by British mountaineers. With Nepal not allowing foreigners into the country at the time, the British made several attempts on the north ridge route from the Tibetan side. After the first reconnaissance expedition by the British in 1921 reached 7,000 m (22,970 ft.) on the North Col, the 1922 expedition pushed the north ridge route up to 8,320 m (27,300 ft.), marking the first time a human had climbed above 8,000 m (26,247 ft.).
The best time to visit Mount Everest Basecamp is April, May, September, October and November. There is also a small window of opportunity available to view the best state of the Mt. Everest from September to November. However, during the time there will be much more climbers than April to May.