Tibet Winter Tour. A trip does not only mean travelling to some alluring land of one's choice and roam around the area to enjoy the time. Yes, all of these are true while you are on a tour, but travelling has always been something more to me – it is a refreshment which helps me to breathe for the rest of the year, it has become a major part of my life, something which I cannot live without!!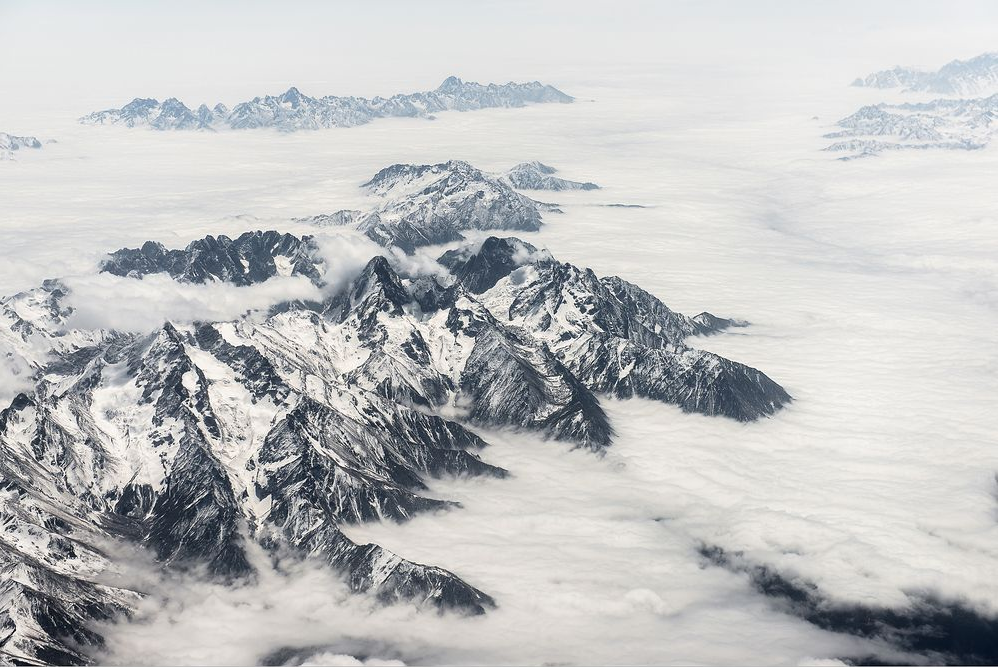 Among so many places that I have already visited, Tibet is something which attracts me like its height!! And Tibet travel guides are one of the 'musts' when you are planning to have a trip to the Roof of the World.  As I said that Tibetan Highlands tops my list of enjoying the vacation or some long time from the scheduled life, I have learnt what can be the best time to visit this mesmeric place – winter!! Yes, though not so popular, winter is my most favorite time to visit Tibet.
Well, I am sure that now you are curious why in the earth I am saying winter is the most enjoyable time to go to Tibet!! So, why not get your answer from this blog…
Become the Solitary Reaper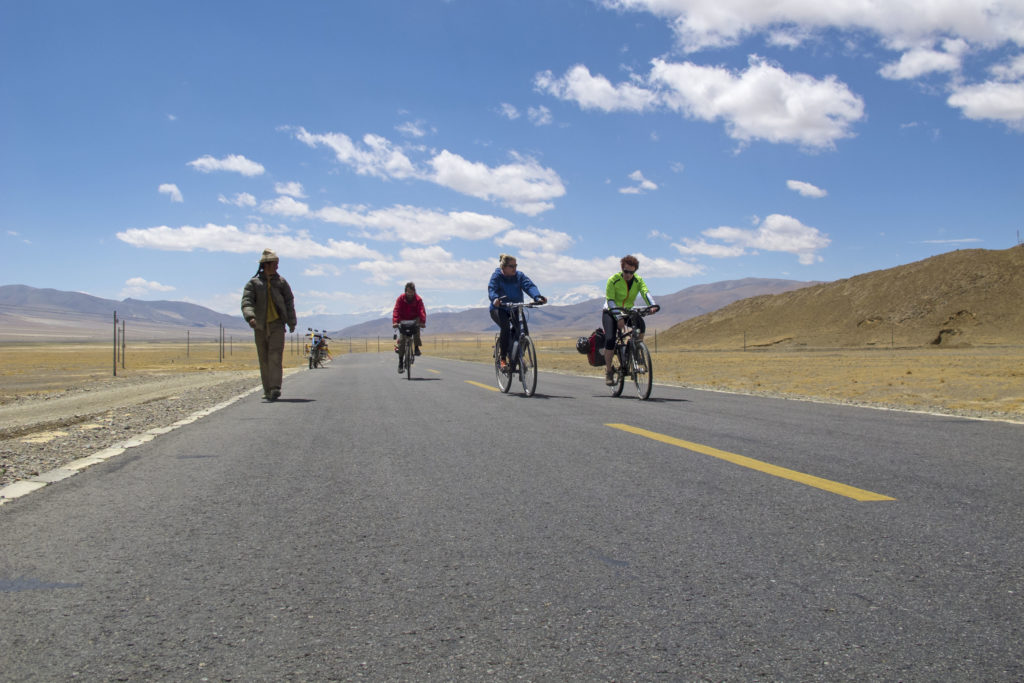 For me, solitude is kind of a bliss where I can fully enjoy and relish some time with my own self, where I can explore maybe some unknown facts about myself, and of course, the place. So, when I decided to go to the top of the world in winter, I found out that it does not attract a lot of tourists at that time; most of the areas are peaceful and you can enjoy the breezing refreshment fully. I have delved into a much more beautiful Tibet during winter because of less tourists count!! And being one of your Tibet travel guides with this blog, I can assure you that winter-Tibet will never disappoint you because hills are always more ravishing when you have less people around!!
Treat yourself with the Pleasing Weather & Enticing Views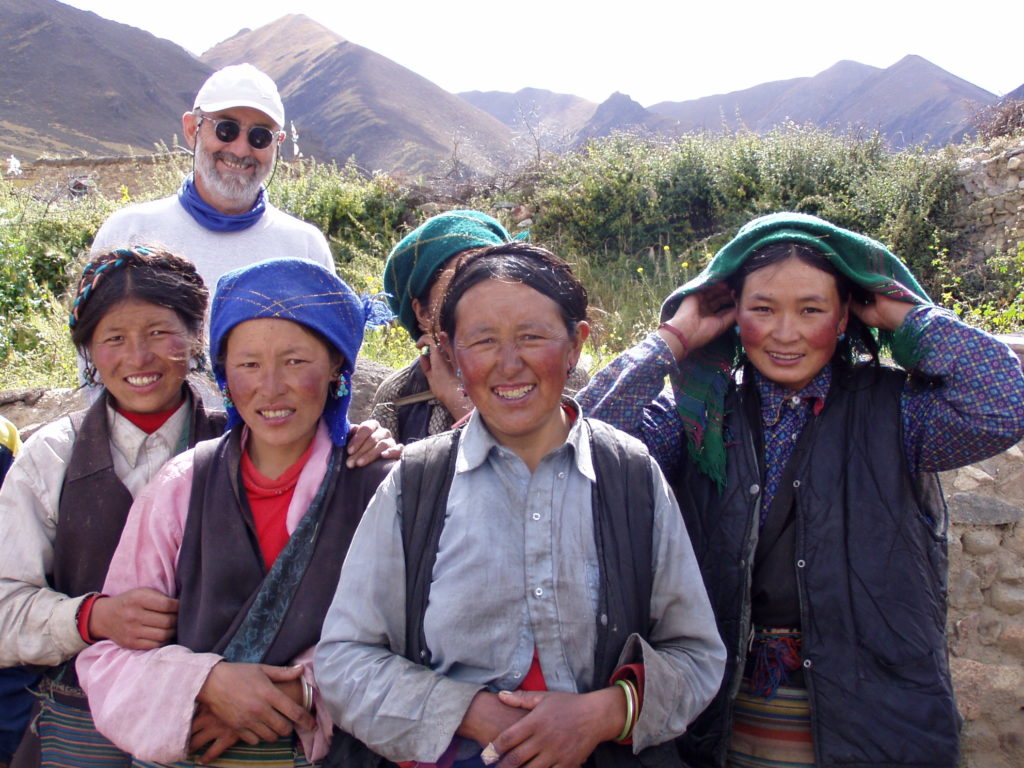 There are many people who think the weather of Tibet Winter Tour will be unbearable. But truly speaking, it is not so!! Yeah, it is really unbearable at some places, but at most of the places you will be greeted with a pleasing weather of highest 9.5 degree Celsius and lowest -10 degree Celsius with the bright ray of sun which will keep on warming you during the day (December – January).
And winter-Tibet always treats with the most perfect scenic beauty of Mount Everest, of the roads, of the sky, and everything around!! Most of us go the hills to enjoy the scenic beauty and peace, no!! So why not choose winter when it can present the best of its beauty in front of you!!
It's so Easy and also Cheaper to get the Tickets, Permits, and Accommodation during Winter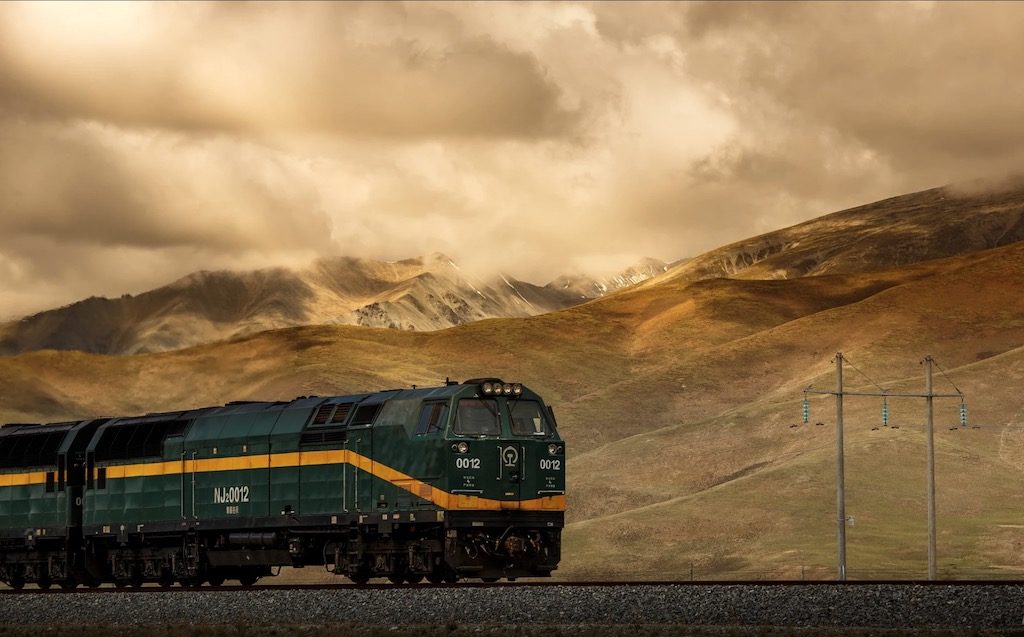 See, I have already told you that Tibet in winter does not attract a lot of tourists as it not considered as the season-time. And that's why it becomes a lot easier to get the tickets, permits, and accommodation in Tibet during winter. And you know what, there are hotels who actually offer almost 50% discount on the bookings in winter. So, winter will suit your pocket as well, isn't it!!
Introduce yourself with the Purity of Tibet – Culture, Festival, and Pilgrims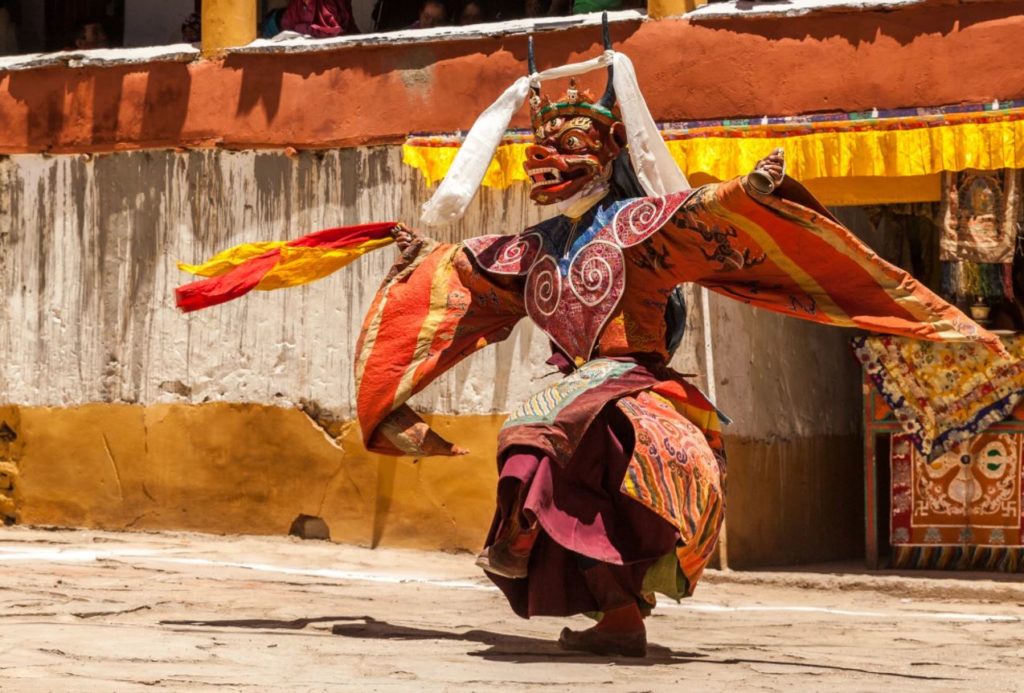 Visiting Tibet in the season does not offer you much of the real Tibetan culture. But winter is always different. You will experience the New Year festival of Tibet in winter, you will come across more and more pilgrims in winter (who actually involve themselves in farming during summer!), and thus you will know the hardcore culture of Tibet – how the place actually is!!
Receive the Additional Gift of Wildlife Photography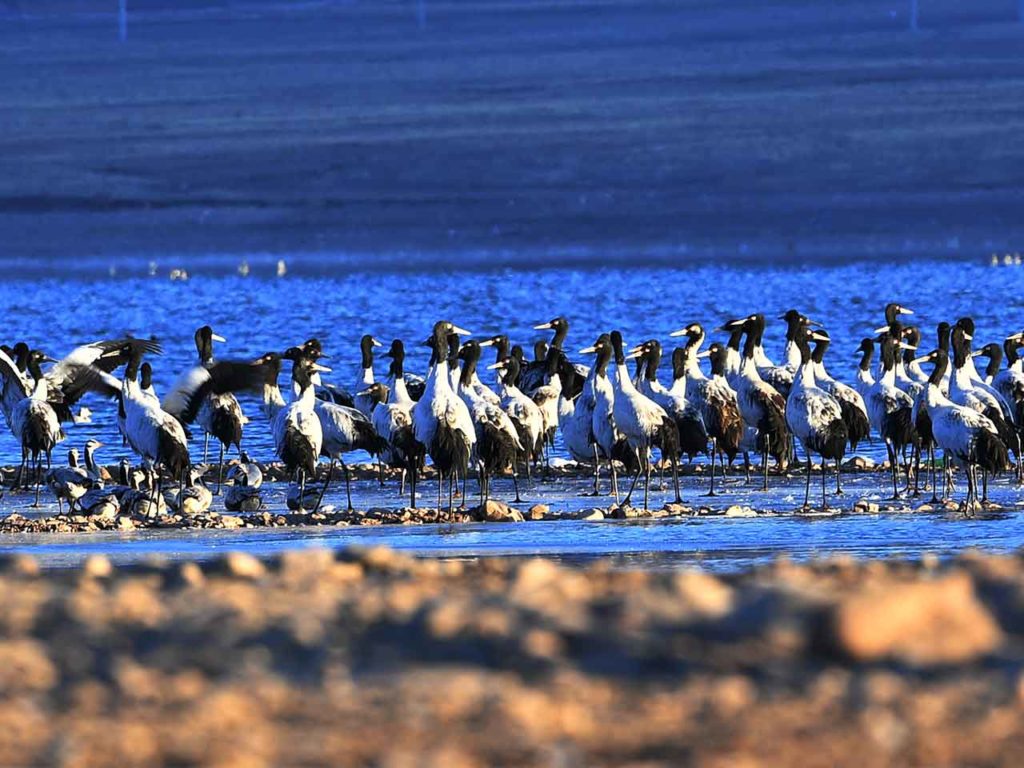 How!! You know it that winter is the season of migratory birds to move from one place to other in search of food and some warmth. As I said, that Tibet in winter is not that cold, you will see a lot of wild birds during winter in Tibet for the warmth they receive at that place. So, for those who love photography, just like I do, it is a grand chance for you to find some unknown birds and snap their beauty. Also, even if you are not photography-lover, who does not enjoy seeing some unknown beautiful birds!! Winter will gift you with that…
Let me know in the comments section below if this blog has become one of your Tibet travel guides; also tell me if you enjoyed Tibet during winter or not. And if you have not yet gone to Tibet in winter and want to visit, but don't know how to prepare yourself for that, then read my blog of "Preparing Yourself for a Winter Trip to Tibet" – you will get all your answers there… Cheers!!
Here are some other similar post your would like to read