Health Briefing for Travelers to Tibet 
Health Briefing for Travelers is important for safe and enjoyable tours. There is not very much definitive medical research to enable one to accurately estimate health risks in Tibet. However, it is possible to provide a profile of risks and sensible actions. Any action you take will need to be based on a common sense mix of the risks, the need to come to Tibet and the resources available to you. Please also understand that, for legal reasons, the following is offered as friendly advice, NOT as medical recommendations on which you should base your actions. So, Health Briefing for Travelers can help a visitors to take proper preparation for  visiting Tibet.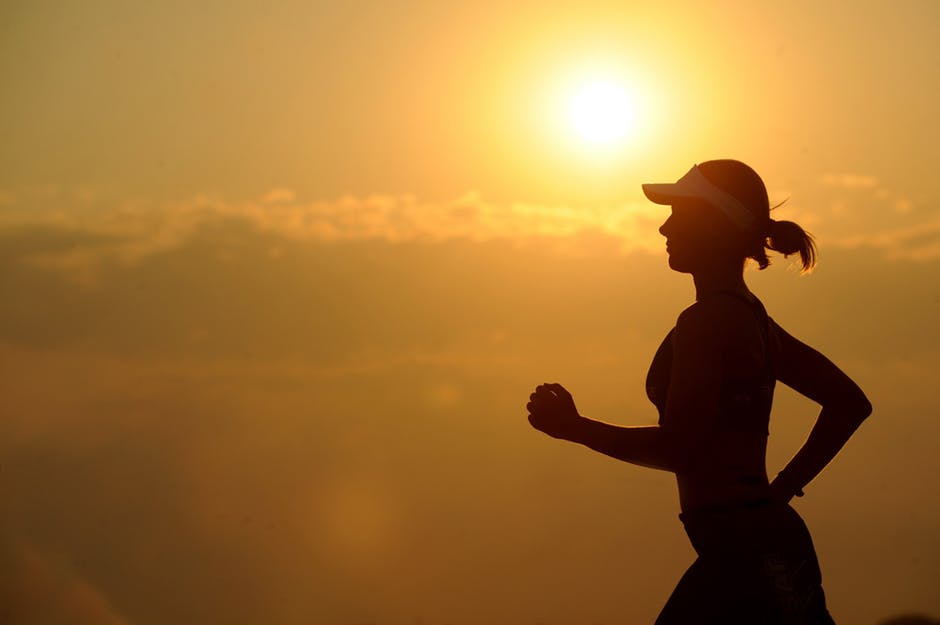 Health Briefing for Travelers on General health risks
By and large, Tibet is a very healthy place for tourists to visit. Winters are cold, with nighttime temperatures dropping to below Celsius 20, but conditions are very dry and infections are not very common. People sometimes suffer from persistent, irritating but not debilitating coughs; these can usually be cleared by taking Vitamin C and fresh fruit is available throughout the year.
Like other developing regions, there is a high incidence of food and waterborne disease, especially in remote rural areas. The risk is significant but not unmanageable if you take care not to eat raw foodstuffs and unboiled water in hotels and restaurants, and less a problem in Tibet than, say, in Nepal. The commonest threat to health on arrival in Tibet is altitude sickness. The risks of acute altitude sickness are the same, no matter how many times you have arrived and no matter what your previous experience was.
The safest way to enter Tibet is to fly into Lhasa, at 3,650m, and spend one to two nights or so acclimatizing there – this is far safer than the common tourist practice of coming in overland from Nepal.
Where the usual itinerary has the group coming from Kathmandu (elevation 1400m) to Tingri (4200m) in one day which as well as being higher than Lhasa, is also far more remote and less well serviced. The rate of ascent, once you get above 3,000m elevation is the crucial issue, particularly where you sleep at night – the general recommendation is that you should not ascend more than 300m per day (sleeping altitude). If possible, it may be worthwhile spending some time at an elevation of 2000 to 2500m immediately before coming to Tibet, for example in the city of Kunming or Chengdu in China, or Kathmandu in Nepal.
Prophylactic medication can help reduce the symptoms of mild altitude sickness on arrival but has not been shown to reduce the incidence of severe altitude sickness – some travelers take dexamethasone for a few days; it has been observed that acetazolamide, the common alternative, has too many minor common side effects to make it a useful drug in this situation.
Saffron tea is said to be an excellent remedy can be bought at pharmacies in mainland China or Tibetan souvenir shops around Boudhanath Stupa in Kathmandu Nepal.
The following recipe makes eight cups:
8 tsps black tea (loose) or 8 tea bags!
8 cups water
12 green cardamom pods
8 tsps sugar
1/2 tsp saffron threads
Heat water with cardamom, sugar and saffron. Simmer until reduced by half. Add tea and steep for about 10 minutes. Strain out tea and spices and serve hot. Drink one cup each morning and evening, starting three to four days before arrival.
Mixed teas that can be bought (Europe, USA) that have cinnamon, cardamom and saffron are the Yogi Tea brands.
Mild acute altitude sickness affects most tourists to Lhasa and symptoms include:
Headaches
Irritability
Poor sleeping (often compounded by jetlag)
Fatigue
Short-term memory loss
Shortness of breath with exercise
Fast heart rate
It is uncomfortable but not dangerous and does not necessarily lead to severe altitude sickness.
Severe altitude sickness is uncommon (less than 1%) among adult tourists to Lhasa and mainly occurs in two forms: excess fluid in the lungs and excess fluid in the brain. It is reversible if detected early and treated well. It is not necessarily preceded by mild altitude sickness. These risks can be managed by:
Traveling with or arranging a good medical kit and ensuring access to reliable health support (advice &/or direct) on arrival in Lhasa;
Understanding the issues involved in coming to altitude and taking the standard precautions (see below);
Having the insurance/financial/communications support necessary to evacuate to a lower altitude immediately this appears necessary.
The following standard precautions on coming to high altitude are highly recommended
Take minimal exercise
Drink plenty of non-alcoholic fluid – enough to ensure that urine is the colour of clear water
Use paracetamol (acetaminophen) and rest for headache/irritability
Check your heart rate before getting out of bed in the morning to assess how well you are acclimatising – for an adult, it should have fallen to less than 100 beats per minute by the third morning
Monitor yourself and others for the early warning signs of severe altitude sickness, namely
A headache that does not improve with paracetamol and rest
breathlessness when sitting or lying at rest
Vomiting
Excessive clumsiness or lack of coordination
Once acclimatised to the altitude – and the process can take up to five weeks – one is encouraged to take plenty of exercises, to continue to drink lots of fluids and to eat well
All tourists to Tibet should note the following two emergency contacts in case help is needed
Office Address
Tibet Universal International Travel Co. Ltd
Zhong Xing Commerce and Trade Group Lhasa Tibet PRC
No.184# Beijing Zhong Lu Road (Opposite side of Tibet Television Station adjacent to Potala Palace)
Office Tel: 86 891 6513132      Office Fax: 86 891 6513132
Emergency Contact Telephone Numbers:
Lobsang (M) Mobile No. 139-8901-5575
Sonam (M) Mobile No. 138-8901-6064
If you have further questions about Health Briefing for Travelers to Tibet. Please do write to us anytime.