Security Briefing for Travellers in Tibet
General Security Issues
Security Briefing for Travelers should be followed for the safe travel. Tibet is probably among the safer parts of the world as far as personal security is concerned. However, one might encounter some petty street thefts in Lhasa. You are advised to take extra care when you go out for shopping. Furthermore, take more care when walking through crowded public areas and shops. It is vitally important for all concerned tourists to be aware of political sensitivities in Tibet. Talking indiscreetly about political matters, especially with people you do not know. Most noteworthy, it creates a risk to the individual and the travel agency.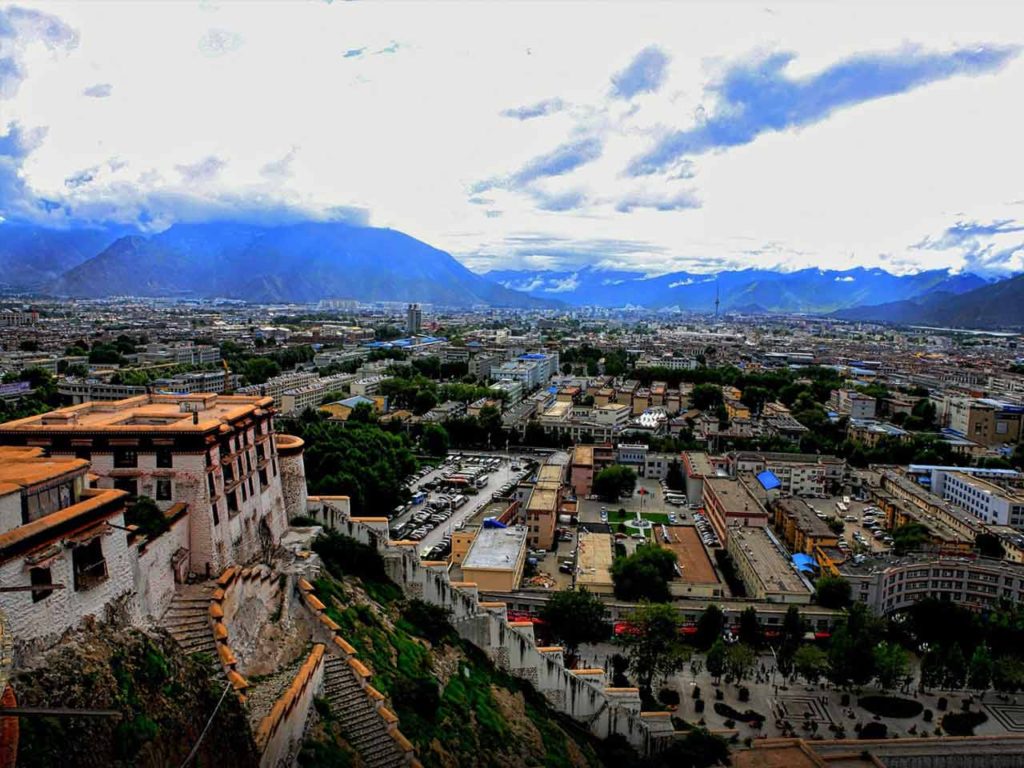 Security Briefing for Travelers on What Visitors Should Follow:
Take care and be sensitive to words and actions
Avoid involvement in local affairs
At all times accompanied by your travel guide
Be well briefed on any potential 'hotspots' so that such areas can be avoided
Security Briefing for Travelers on Road safety
Road conditions in Tibet have been greatly improved in the recent years, especially the main network of roads linking key population centres and cities. Thanks to the rapid development of Tibet's economy. You will, however, encounter some rough roads and surfaced roads that are less well-maintained. Especially, the rough roads are in remote regions of Ngari (Ali) in western Tibet. All our hired vehicles are all-terrain, all-time 4x4s and are well equipped, including essential equipment and tools as well as First Aid Kits.
Our drivers frequently find out information on road conditions. Both the driver and passengers must wear seatbelts at all times. Furthermore, drivers should make sure to take regular breaks when driving long distances. Passengers should always allow the driver to rest when he asks to do so.
Our drivers are expected to observe the following practices
Driving at late night
Drinking alcohol for 24 hours before driving
Taking any drugs
Giving lifts to strangers
Using mobile phones while driving
Smoking in the cars (driver, guide, passenger)
Office Address
Tibet Universal International Travel Co. Ltd
Zhong Xing Commerce and Trade Group Lhasa Tibet PRC
No.184# Beijing Zhong Lu Road (Opposite side of Tibet Television Station adjacent to Potala Palace)
Office Tel: 86 891 6513132      Office Fax: 86 891 6513132
Emergency Telephone Numbers:
Lobsang (M) Mobile No. 139-8901-5575
Sonam (M) Mobile No. 138-8901-6064