Blog written by Mr. Lucero from Spain on 19th September 2018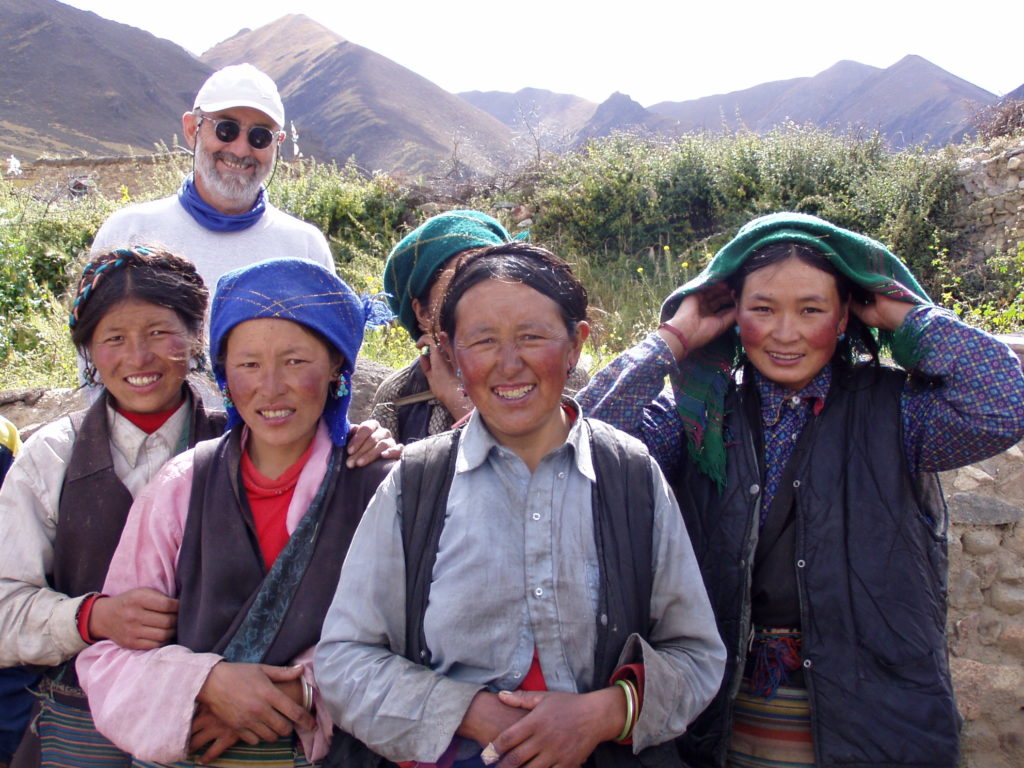 It is the history, the culture, tradition, devotional faith and the Tibetan people that truly mesmerize me and keeps me haunting for having a Tibet Tour. I remember it was 25th July 2018 and the clock striking 8.10 pm. As I had just returned from my office so I am immediately ran for taking a hot water shower and slipped into comfortable pajamas. I then thought to feed something to my hungry stomach. And what could be better than 2 minutes of instant Cuppa Maggie (my all-time favorite). After grabbing the Maggie cup, I turned on the TV and grabbed my couch to enjoy the yummy soupy noodles. It was then when I found the movie to be tele-casted again on HBO HD.
And when the adventurous idea of exploring Tibet hit me instantly…..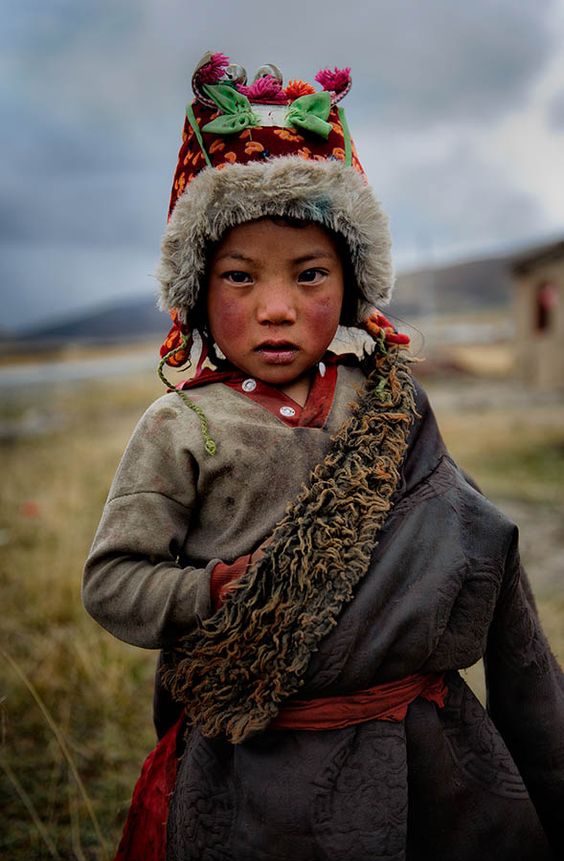 And as I am a globetrotter, it felt like the almighty above immediately gave the answer to my question of "where to go next?" You know that feeling when a secret escape is impending – you can feel it on the top just as you have been manacled down into a workload of riotous proportions. I just want to run away and didn't want to come back to the office on Monday morning and reply to hundreds of emails those will just be waiting for me.
I wanted to set my out-of-office reply to something hilarious like, "Sorry I am currently out of the office exploring the breathtaking beauty of the Himalayas and drinking yak butter tea, which is a bit disgusting, but I'll suggest you all to try it out once. I will be returning on…" and then the idea hit me. YES! It's Tibet where I will be going on my next adventure.
Amazing Tibet Trip Package….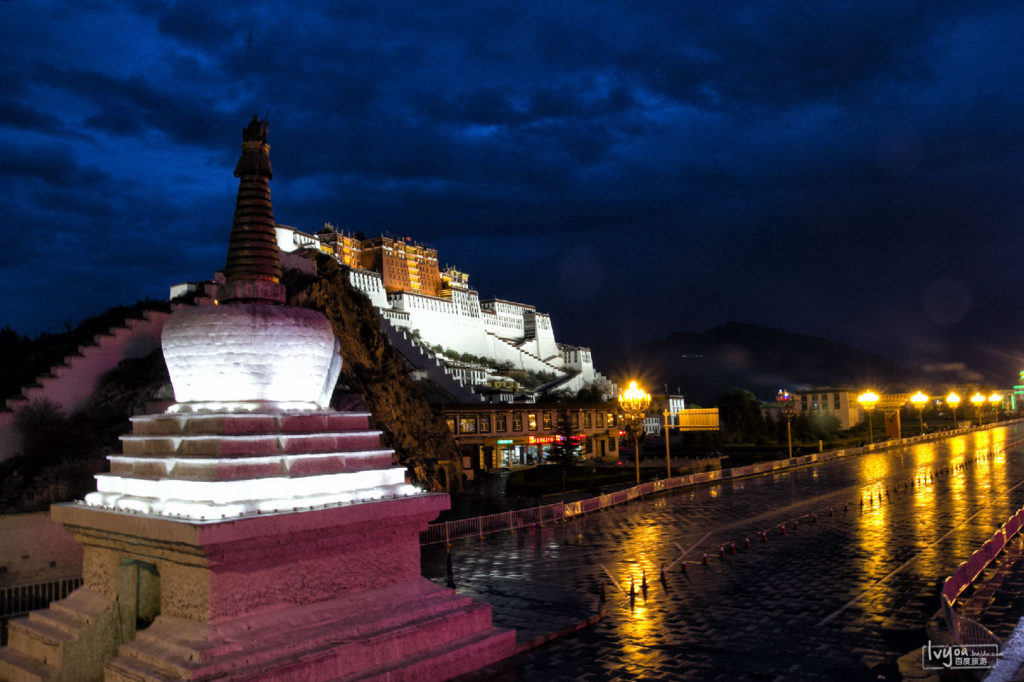 With a reputable travel agency, you can pick this excellent Tibet Trip Package and get set for one of the most adventurous holiday experiences of your life. The tour critically features majesty, limitless, quietness of many sacred Buddhist sites, including the splendid Potala Palace, the great Jokhang Temple, the deeply luminous Sera Monastery and Drepung Monastery and so on. Also, you will travel amidst the world's highest mountain range, with incredible views of the Mt. Everest, and make heartfelt connections with 'her'.
Oh Yes, the Not-To-Forget….My Tibet Tours and Travels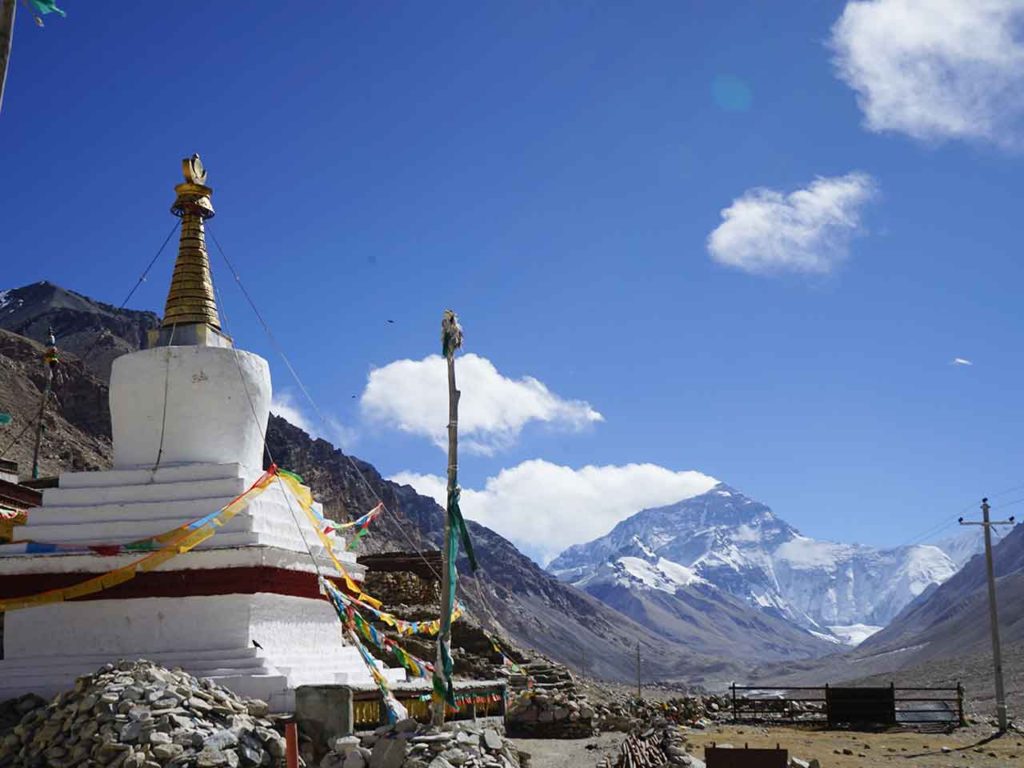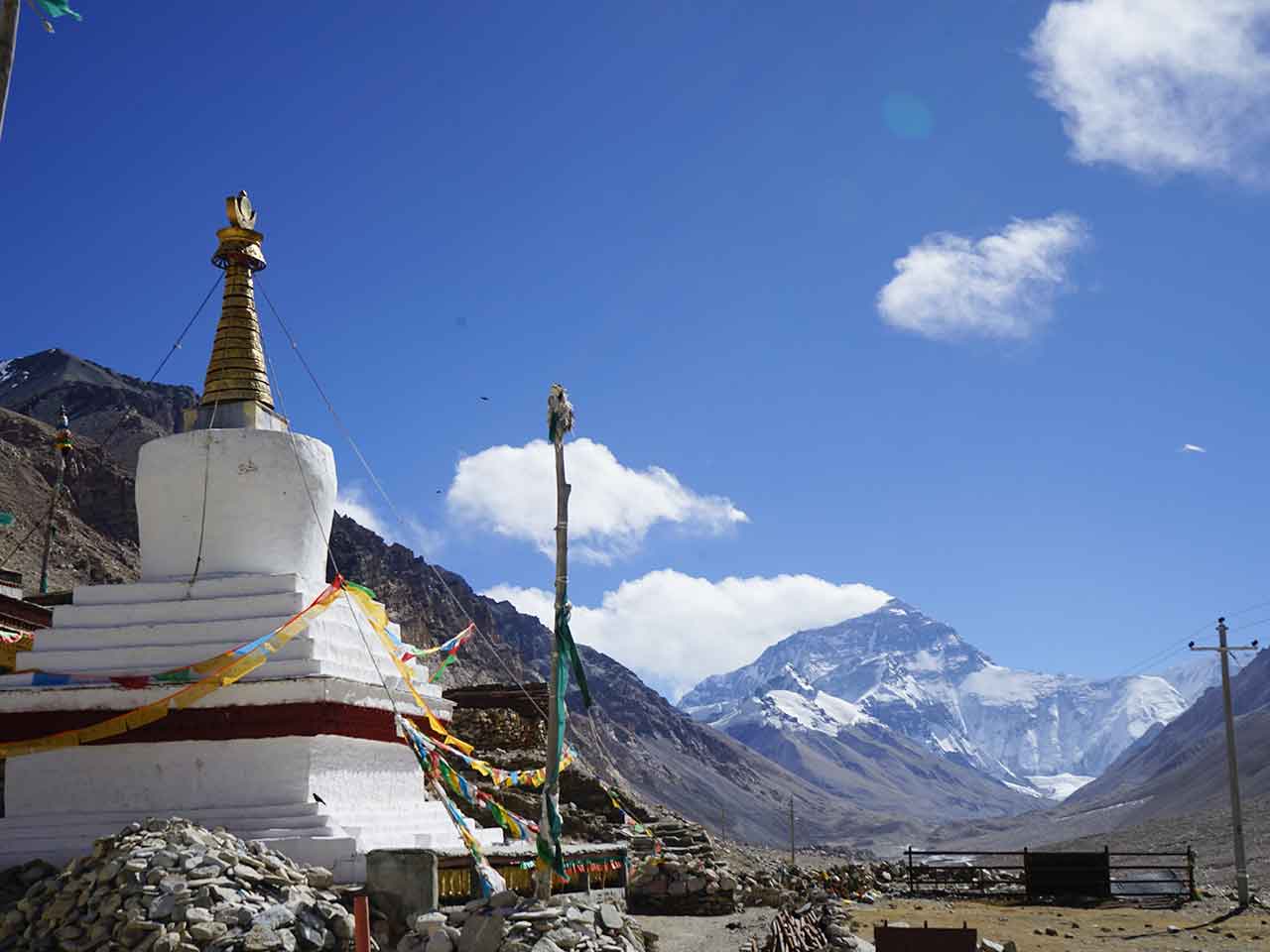 Oh! My Tibet Adventure Tour what an adventure it was. From the highlights of the ancient city Lhasa and the base camp of Mount Everest, the Tibet Tours was truly the trip of a lifetime that I'll cherish forever and the one I had been waiting for. The landscape of the Tibet was awe-inspiring, the people were overtly friendly and amazingly kind, the history and culture were richly rewarding, and the photo ops were everywhere. It was a phenomenal introduction to the Himalayan culture and Central Asia.
Lhasa, City of the Gods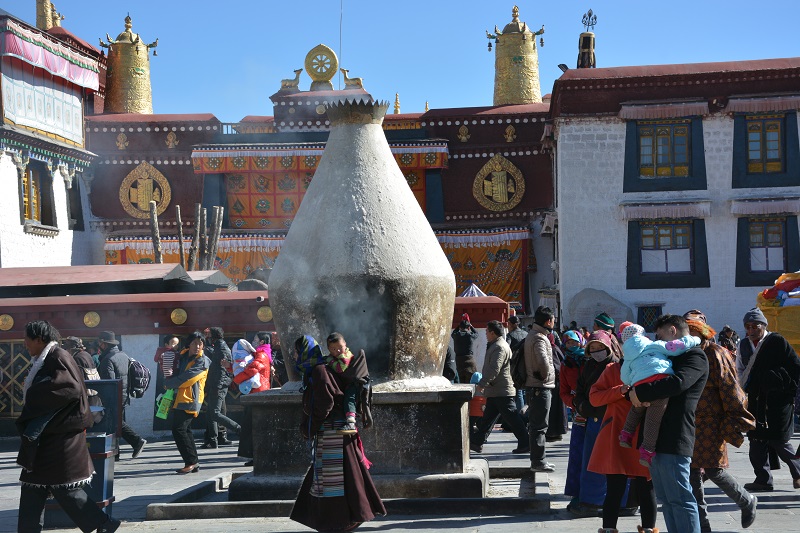 I got off the train at Lhasa station. Nothing but crisp, fresh, and neat pavement. Taking a taxi to the city center, took me via designer stores, tall hotels, and wide planes. This was something I had not imagined. Everything was so new and modern, where's the spiritual and magical Lhasa?
Soon the driver dropped me off at my hotel I got to encounter a little bit of the real Tibet. I stayed in a luxurious hotel near Barkhor Square and the breakfast was served on the rooftop terrace where one can mostly enjoy the breathtaking beauty of Lhasa. On my first evening, I thought to take a stroll around the town and checked into the supermarket. I ventured off in the direction of Potala Palace and again, I was mesmerized to see all the branded shops and designer stores. It felt like am going to get bankrupt now (in all smile).
Oops, I forgot to mention about the Yak Burger…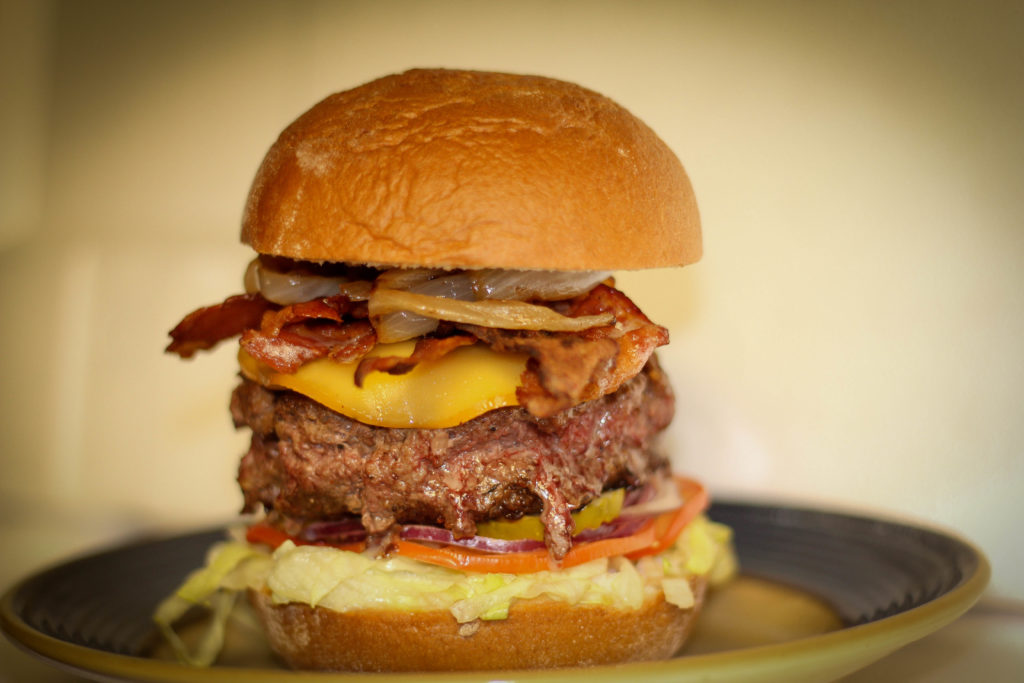 I am a hard-core non-vegetarian and I love my meat. On my first night at Tibet, I had a good encounter with a yak. Being on the roads for a while made my stomach cry in hunger for a real big meal and I ended up at a Tibetan restaurant where within few seconds I got myself indulged on the local special of Yak meat. Oh! The dish was sweet and savory, perhaps the best meal of the whole trip. So surely I can recommend eating some burger, steak or yak meat, it doesn't matter as they are equally delicious.
Happy ME…!!!!!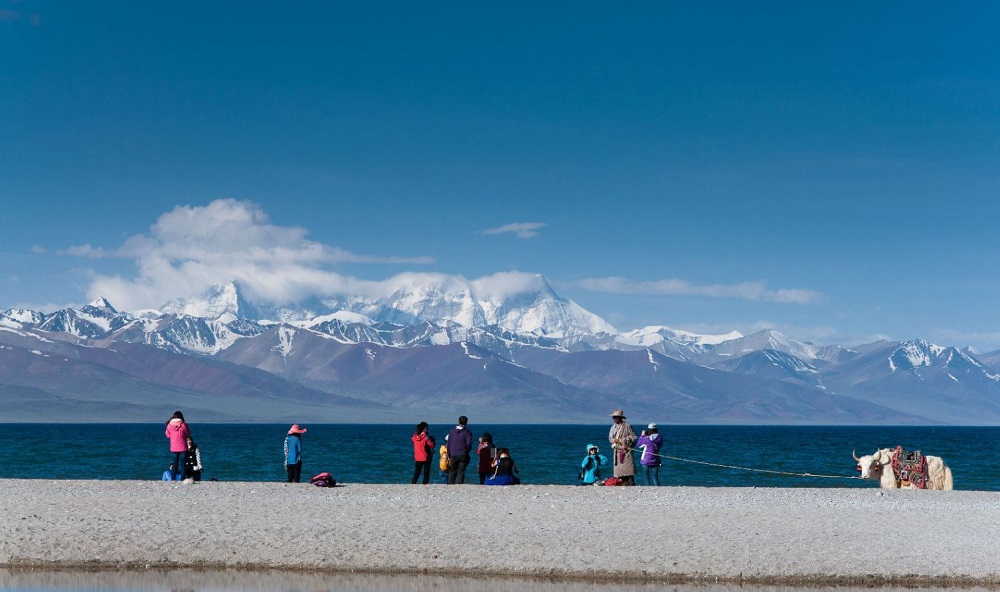 On this tour of Tibet, you can also pay a visit to the world famous highest peak, the Mt. Everest at Everest Base Camp. If you have more time left, you can also make a visit to heavenly Namtso Lake or explore holy Mt. Kailash in Ngari. I was ecstatic about being in Tibet. I made my dream come true! I wanted to come to Tibet and here I was. Have you ever been to Tibet? What are your Tibetan experiences? Don't forget to share them in the comment section below.
"With a reputable travel agency, you can pick this excellent Tibet Trip Package and get set for one of the most adventurous holiday experiences of your life." Know all about my adventurous trip to Tibet….
Below here some more blog links that you might be interested in